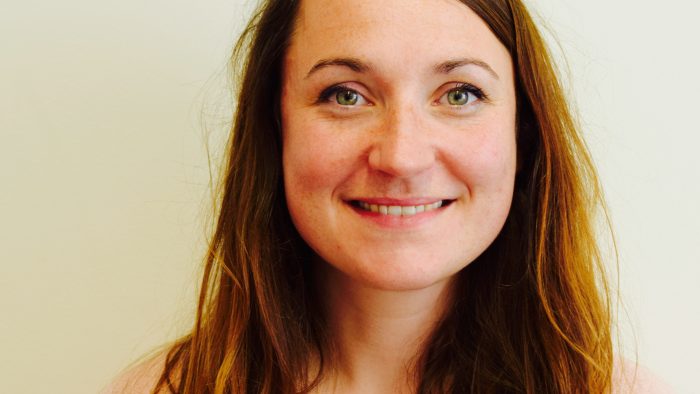 Poppy Craigan
Event Manager
Introducing Poppy, Shambala's new Festival Manager, who joined us in January 2017.
Poppy has over 15 years experience in the festival industry working for some of the industry's biggest and best. After cutting her teeth stewarding at Big Chill Festivals, she spent over 10 years running the fast-paced Glastonbury Festival Site Office and was Infrastructure Manager for Reading & Leeds, Big Chill Festival and Boomtown Fair, as well as further-flung festivals on the other side of the globe. Poppy has also spent the last 7 years as Festival Manager for the luscious Port Eliot Festival, growing it into a small-to-medium sized event.
Her qualifications include a degree in Arts & Event Management from the Arts Institute at Bournemouth; and no less impressive, she's co-Founder of Kings of Ping and winner of the 'Halloween Dark Lady of Pong' trophy.
Poppy's passion for festivals is driven by a love for the philosophy: the collective effervescence of happiness, creativity, ideas, fun and freedom that flow freely at festivals. Poppy feels she has spent an entire whole career dancing on the peripherals of the Shambala family, so we're thrilled to finally have her on the team. She says; 'joining the team feels like a home-coming'.