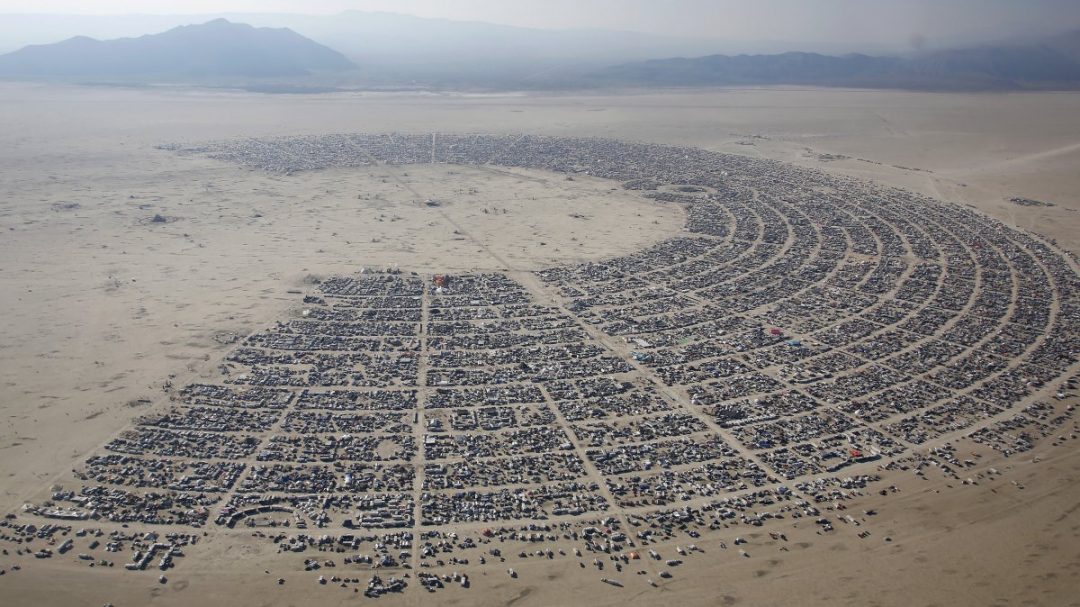 Headlines from this years' Green Events and Innovations Conference
As ever the Green Events Conference last month was packed full of inspiring green and social initiatives from around the world. There were case studies and discussions on all the hot topics, from waste to behaviour change (and combining the two!)  Chris Johnson, of Kambe Events presented the carbon accounting initiative, Energy Revolution.
To summarise, such a jam-packed day is hard but here are the five headlines:
1) Glastonbury Festival Share Largest Ever Energy Data Survey
In partnership with UWE, Glastonbury Festival conducted the largest ever generator study which highlights a common industry picture of routinely oversized generators being used …watch out for the imminent report publication.
2) New Law in Force on Recycling Affects Event Industry
Ed Cook from Resource Futures advised that since Jan 2015 the Waste Framework Directive  stipulates that 'waste collection authorities must collect waste paper, metal, plastic and glass separately', putting a legislative focus on source segregation.
3) Reuse Zone Managed By Twitter At Hay Festival
As part of their Hay on Earth, sustainable festival blueprint, Hay Festival makes it's unwanted festival infrastructure and materials available for people to take away free-of charge, advertising items through twitter.
4) GoCarShare concentrate on FUN!
Showcasing videos of bands car sharing to key major festivals is the behaviour change  strategy for GoCarShare; aimed at engaging the audience who aren't motivated by being 'Green' or saving money. Check out their Youtube channel.
5) The Secrets Behind Leave No Trace At Burning Man Revealed
The legendary festival places a huge emphasis on campsite waste by naming and shaming bad campsites on their MOOP (Matter out of Place) map.
Image: Burning Man