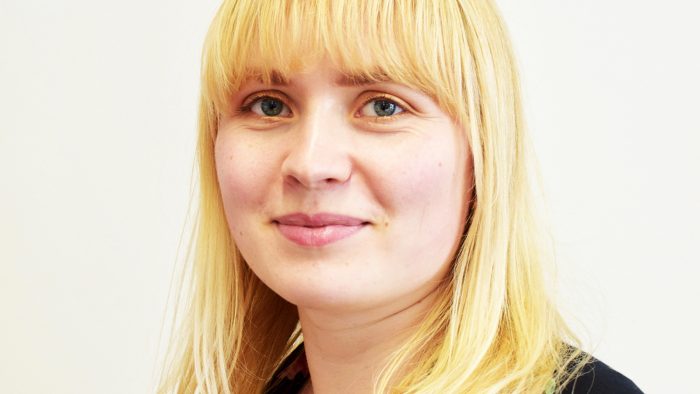 Daria Valueva
Finance Manager & Sustainability Officer
Daria began working with Kambe in a freelance capacity and has since become a full time member of the team. She is based in our London office, providing business and administrative support to the company and all of our events.
Daria's first experience with festivals was at the University of Birmingham where she studied and was a key member of the team organising the 5000 person Vale Festival. Through this experience she developed a passion for festivals, organising events and sustainability.
Her university course in Culture studies brought music, contemporary art forms and community together and Daria has become committed to the value and importance of inspirational capacity in events. She firmly believes that the best way to bring communities together and bring about positive change is through art, music and creativity.