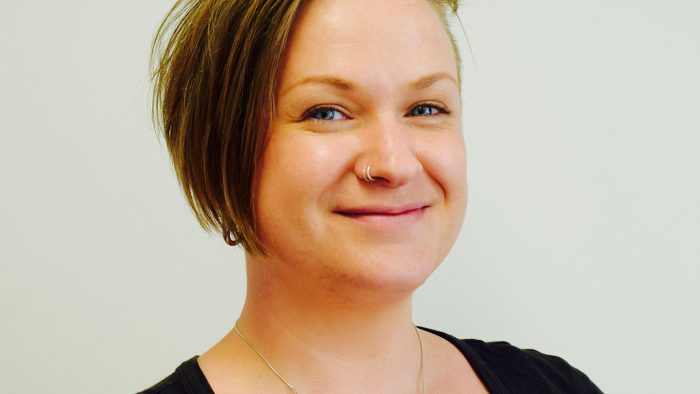 Kate Dean
Event Coordinator
Kate joined the Kambe team in 2010 after graduating from Birmingham City University with a first class degree in Media and Communications (Music Industries). Whilst studying, Kate also won the Brian Travers Achievement Award.
Kate's organisational role within Kambe includes important elements of procurement, finance and management for our major events, alongside essential day to day administrative tasks.
As manager of our Birmingham office, Kate is also responsible for developing new business and links in the city. She is event co-ordinator for the Swingamajig festival and makes significant contributions to the management,  coordination and marketing of Reggae City and other projects.
Kate has developed new partnerships with various Birmingham institutions, including a new relationship with Birmingham City University. This link is designed to provide vocational opportunities for students and communities to work alongside Kambe Events in a positive, valuable and symbiotic long term framework.