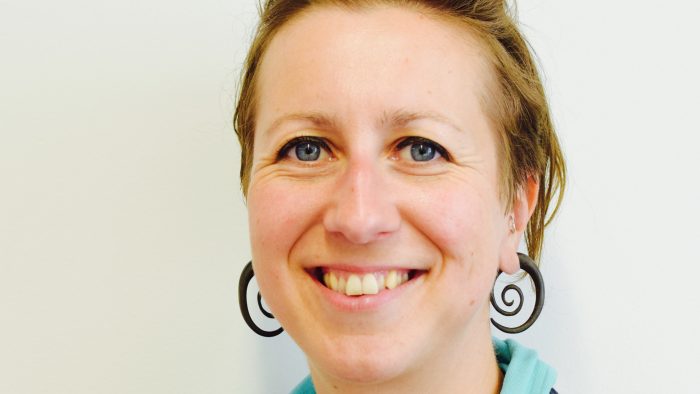 Livvy Drake
Sustainability Co-ordinator
Livvy Drake has worked on a wide variety of event contracts from corporate events, exhibitions and sponsorship to creative events and festivals.
Being torn between her green eco-roots and the buzz and adrenalin of events, she decided that compromising either was not an option and has been pursuing and advocating sustainable event practices through training, consultancy and implementation.
Shambala was one of the events she has always held as the industry standard so now being the sustainability co-ordinator for this event is a career highlight.
Last year, Livvy enjoyed training Bristol festivals as part of Bristol 2015 and Bristol City Council Green Event training. And in 2016 she has been spending a lot of time visiting and reviewing Northern Festivals, as part of a three year project with the Northern Festival Network.
Livvy is committed to 'being the change' which includes living a life with minimal single-use plastics, and travelling as far as possible with her bike on the train. She has even travelled to a few festivals on her bike, although this does limit the fancy-dress wardrobe options!