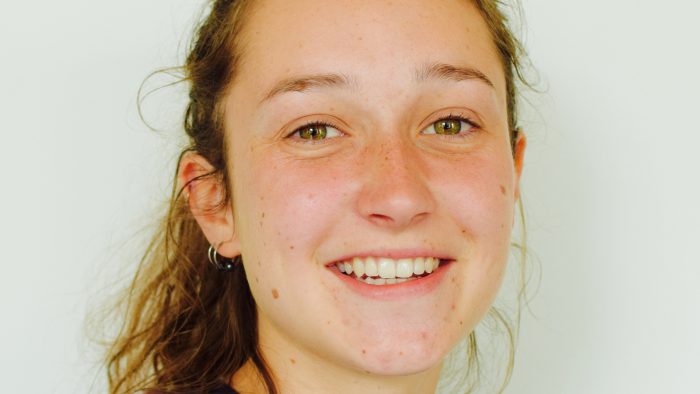 Lucy Mead
Production Assistant
Lucy is the organisational maestro behind the Shambala bookings team: she organises all the logistics, travel arrangements and other assorted requests for Shambala's music artists.
When she's not in the Shambala office, Lucy works at Valleyfest as well as for a Bristol-based booking agency called Ear Trumpet. Over the years, she's also worked for the likes of Shindig, Swingamajig, Farm Fest, Eat Drink Bristol Fashion, mostly stage managing or in the production office. 
Her favourite thing about working for Shambala is the lovely community of likeminded people that make up our team as well as our festival-goers.