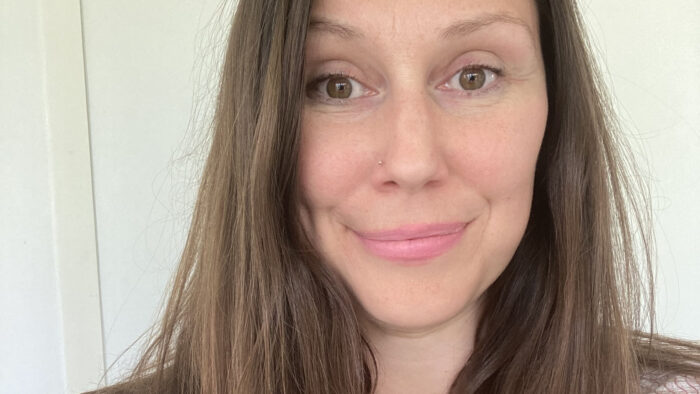 Melissa Inman
Head of Operations
Melissa is Head of Operations at Kambe Events, she is responsible for the planning and implementation of events from an operational and logistical perspective.
Before joining the Kambe team, Melissa had organised and delivered over 150 festivals and innovative events across multiple locations in Bristol, welcoming over a million visitors from diverse communities. Her passion for bringing people together through the power of events was born when she graduated from an Arts and Event Production Degree in 2006 and ever since she has thrived working in such a vibrant and inclusive cultural sector.
Even outside of work you'll always find Melissa immersed in all things arts and culture, finding joy in yoga, dancing, good food and exploring the great outdoors!