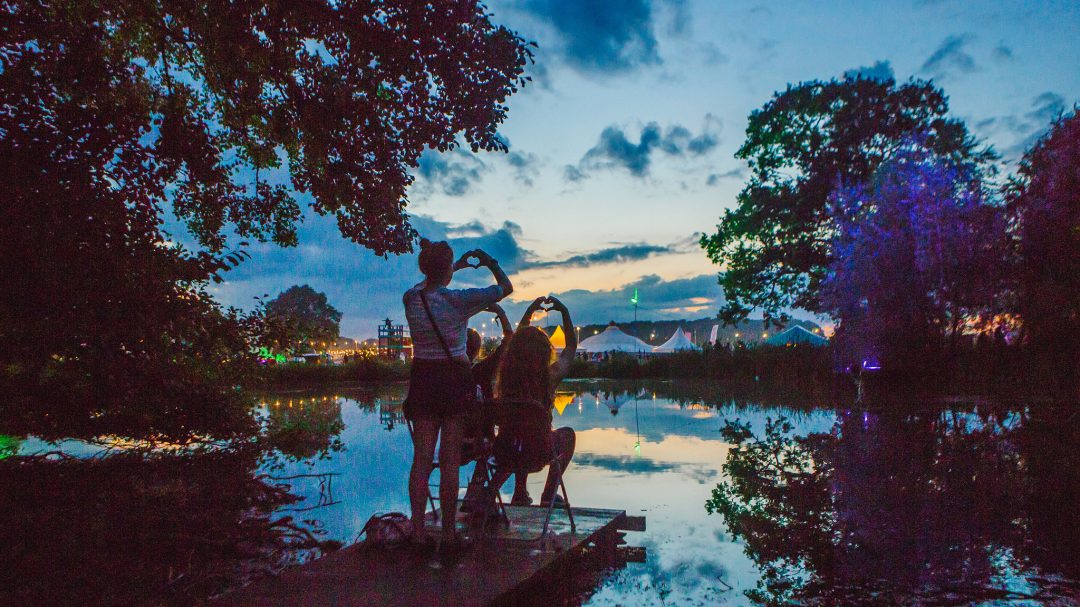 We're hiring: Temporary Shambala Festival Sustainability Coordinator
3 month part time freelance contract July – Sep 2022
Who we are looking for:
We're looking for a passionate and festival-savvy person to support planning and manage
sustainability on the ground at Shambala. We need you to have some experience of
sustainability at events (you don't need to be an expert), be passionate about sustainability,
well organised and capable of independent working, be an amazing people-person,
confident about getting things done in a busy festival environment, comfortable with
numbers and with some experience of writing reports.
Job outline:
You will be provided with a detailed work plan and your role will be to deliver the plan with
support from existing team members and an assistant onsite who has previous experience.

The role includes:
Recruit and coordinate an onsite team of 8 people (from an existing pool)
Lead food trader sustainability assessment process onsite
Oversee management of recycling exchanges and other campaigns onsite
Support and check contractor sustainability practices onsite
Collect data/information onsite and post event and complete third-party assessment process and report
What we can offer:
July – September 2022 (3 months)
1.5 days per week in Bristol office planning delivery (total 18 days – flexible)
10 days onsite (20 th – 29 th August inclusive)
+ 2 additional days for reporting post event
Total 30 days @ £150/day – £4500
+ meals onsite and a guest ticket and a great experience with a pioneering team!
How to apply:
Please send an email to chris@shambalafestival.org with max 300 words about your experience and a CV.
Applications will be considered as they come in due to the short timescale, with the aim to recruit on or by 21st June for the role to start w/c July 4th .
We're excited to hear from you!