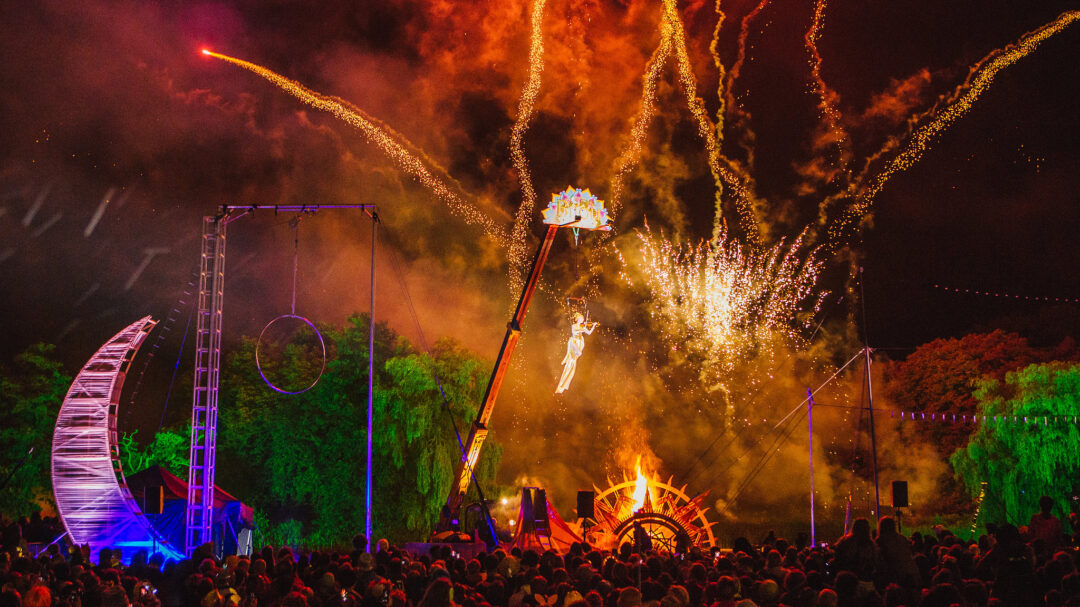 We're on the hunt for a Marketing & Administration Assistant!
We are looking for an organised and creative Marketing and Administration Assistant to join our amazing Bristol based team for the long term. This individual will play a key role in marketing our portfolio of events, including Shambala Festival and will also provide administration support to the wider team.
This will be a full time role, based in our Bristol office.
Please submit your CV and a cover letter explaining why you are suitable for this role by 5pm on Friday 26th November 2021 to info@kambe-events.co.uk
Applicants will be shortlisted and notified by Friday 3rd December.
Interviews will be held on Thursday 9th and Friday 10th December in Bristol.
Please be available for interview on these dates and make this clear in your cover letter along with the earliest date that, should you be successful, you will be able to begin employment.
We would like the successful candidate to start in mid January 2022.
The Candidate
Personal attributes:
A thoroughly good egg
Creative, highly organised and able to multi-task
A passion for festivals
An interest in sustainability
An awareness of inclusive language and a desire to help amplify marginalised voices
The ability manage your time efficiently and work to tight deadlines
Essential Skills & Experience:
Excellent copywriting and proof reading skills, including the ability to 'switch' tone of voice dependent on which project you are working on
Experience of social media content creation and community building across Facebook, Instagram and Twitter. (If you've not worked in a professional social media role before, but are amazing at making your own creative and original content for your personal social media channels, we'd still like to hear from you!)
An awareness of social media trends and an interest in emerging social media platforms
Prior experience in an administration role
Fully competent with the full Microsoft Office Suite, Dropbox, Google Docs etc
An eye for design
Desirable Skills & Experience:
Experience in setting up targeted adverts and paid promotions on social media
Experience of managing websites through WordPress
Experience of using design software such as Photoshop
Experience of using newsletter software such as Campaign Monitor or MailChimp
Experience of optimising SEO
Experience of project management software such as Asana
Ability to last a week on a festival site without a bacon sandwich!
What We Offer
£19,000 – 21,000 per annum, dependant on experience
Annual leave of 33 days including bank holidays
Pension Scheme
Company Profit Bonus Scheme
A friendly and supportive work environment
A part in an innovative and ethical organisation with pioneering sustainable practices
The opportunity to be part of a growing organisation that aims to become majority employee owned
Annual team retreats and the opportunity to attend various events
Training and personal development opportunities
A flexible working environment
Incredibly good office playlists
We solemnly swear to never make you wear office attire
We look forward to hearing from you! x