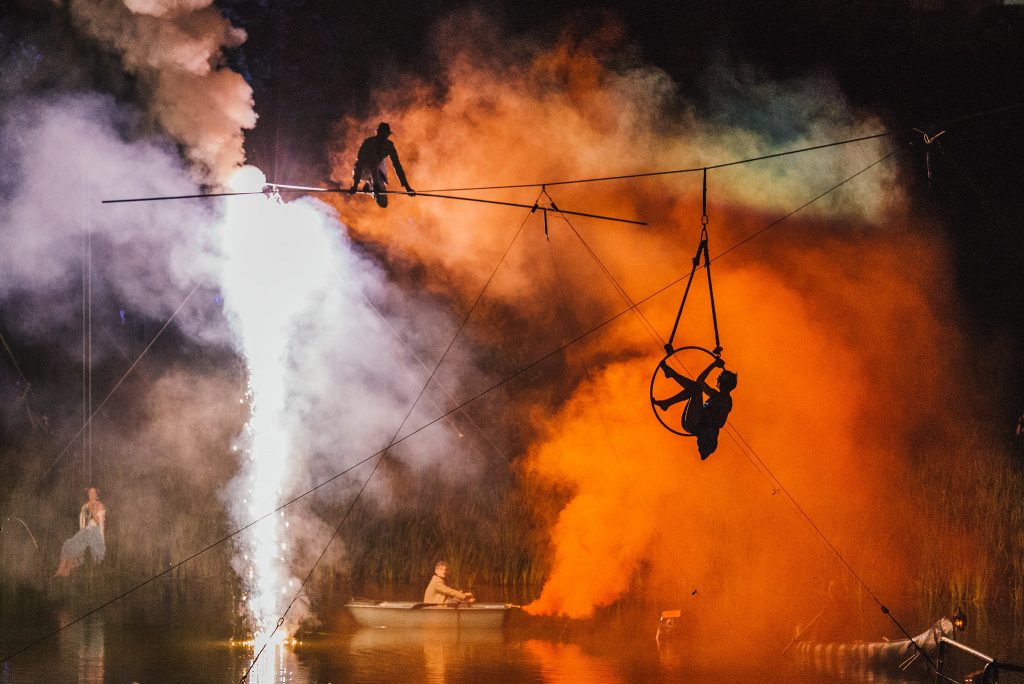 Who we are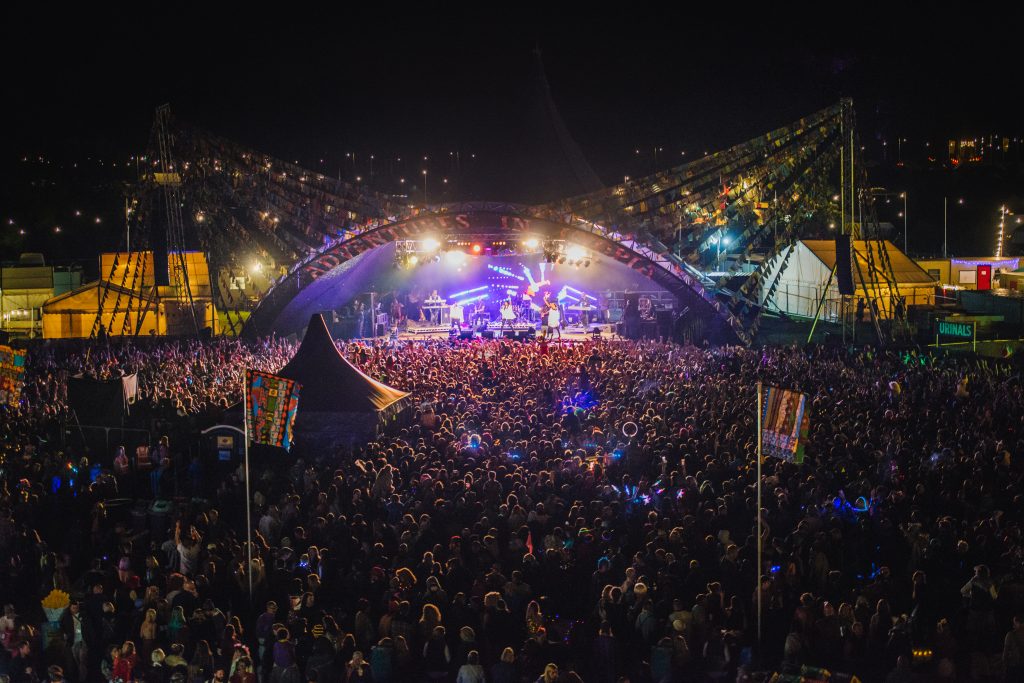 We are a highly experienced team with over 20 years in the event industry, and a track record for producing award-winning, creatively-driven festivals and campaigns. Our flagship event Shambala Festival leads the industry for sustainability: it's carbon net positive, meat-and-fish-free and powered only by renewables.
We're committed to safe-guarding the environment. We co-founded Powerful Thinking, a sustainability-focused industry think-tank, whose report The Show Must Go On has become the industry gold standard. All our output follows Kambe's rigorous sustainability policies, which are constantly updated and improved.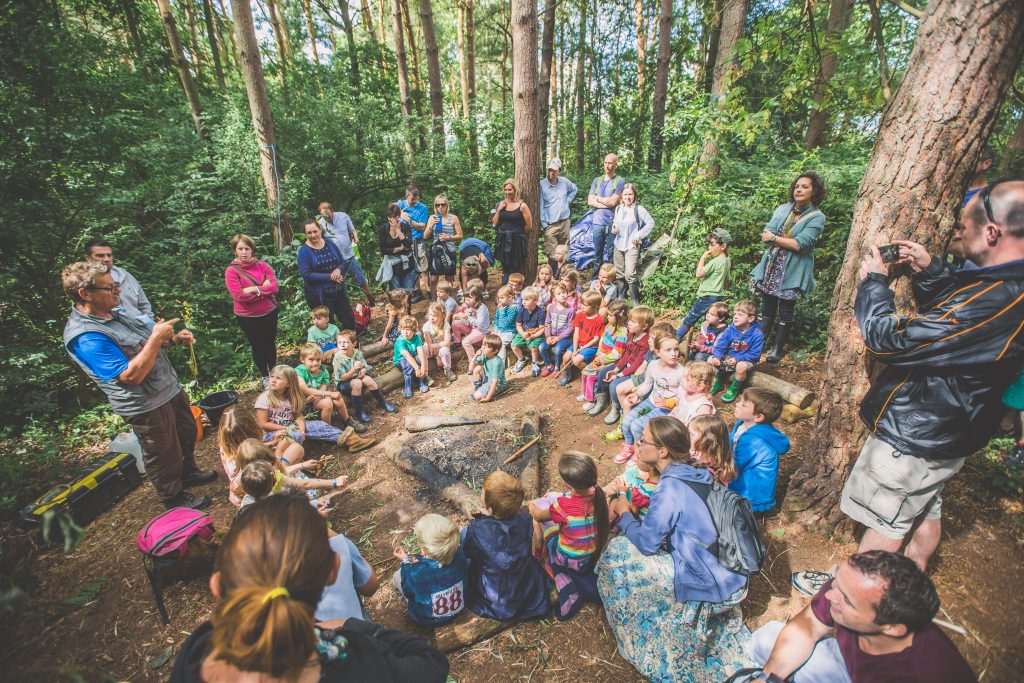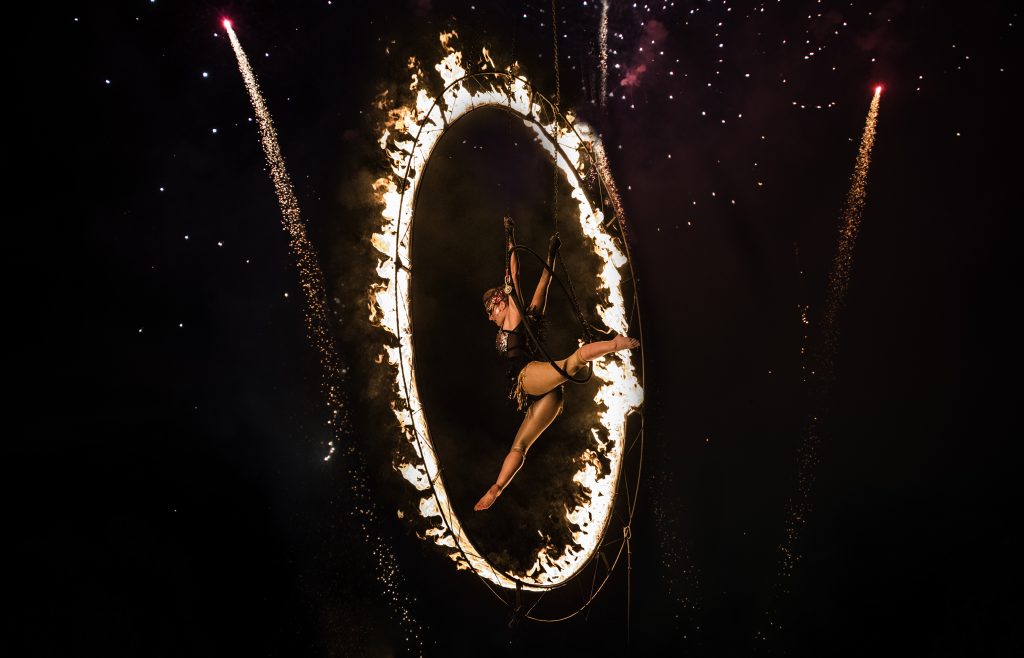 We work with a diverse network of trusted creative professionals that includes production managers, H&S operatives, technicians, stage managers, artist liaisons, architects, artists, tech developers, marketing managers and designers.
Our portfolio ranges from event consultancy and industry training, to producing green-field music arts festivals and largescale city events with over 80,000 attendees.