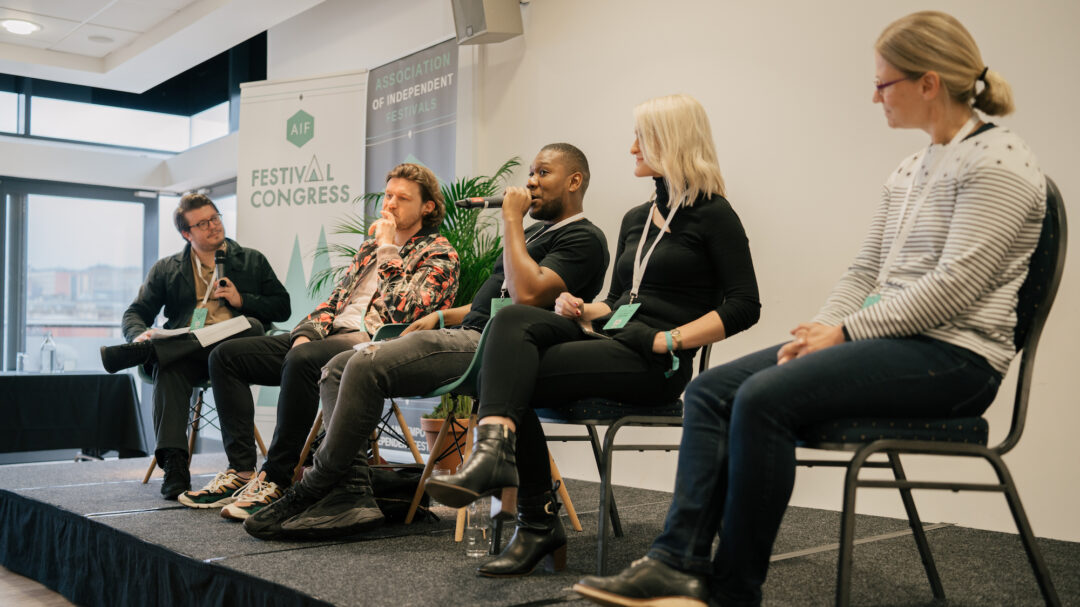 AIF: Festival Congress 2022
Since it began, Kambe Events has been a proud member of the Association of Independent Festivals, who represent, empower and provide a vital support network to their member festivals. Last week the team headed down to Festival Congress 2022 and we were over the moon to be reunited with our fellow independent festivals after the disheartening period our industry has been facing. The day consisted of a range of talks, workshops, panel discussions and educational sessions covering vital topics effecting all areas of the festival industry: from sustainability to funding there was something for all of us to sink our teeth into.
One particular highlight was the discussion around diversity and representation in music. We had the pleasure of listening to an incredible keynote speech from Rodger Wilson who is Director of Operations at Black Lives in Music, an organisation which addresses the current inequality of opportunity for black people aspiring to be artists or professionals in the Jazz and Classical music industry. His speech delved into the reality of trying to access opportunities as a black person in an industry which is notorious for its lack of diversity, touching on his own experience and success. He focused on the importance of representation and the actions and accountability we can all take to begin to dismantle structural racism and create equal opportunities for everyone.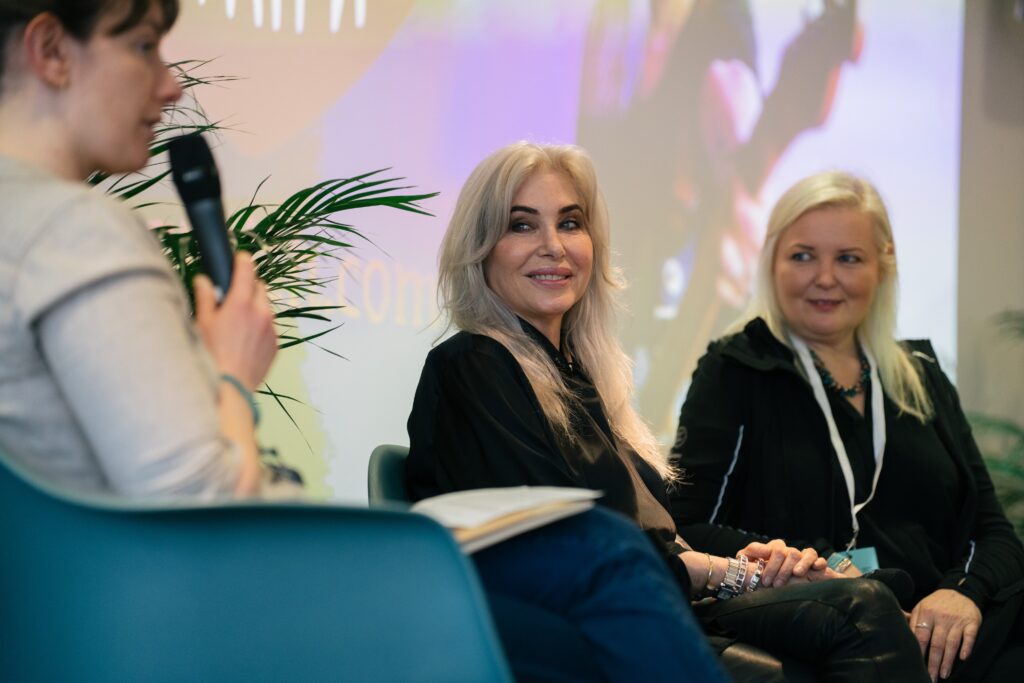 Another great diversity discussion came from Brix Smith and Vick Bain from The F List, in conversation with Laura Snapes from The Guardian. The F List is a directory of female and non-binary musicians and was born out of Vick Bain's research into the staggering gender inequality in UK record labels. The F List provides an accessible data base of talented, underrepresented artists to be used by event and festival organisers with the mission to balance gender diversity in line ups. It was inspiring to hear about Brix Smith's time with The Fall and how she thrived in a male dominated genre and musical era as she became aware of the barriers female and non-binary artists face in the industry. She is now the president of The F List and is passionate about raising awareness of the issue in order to enact real change.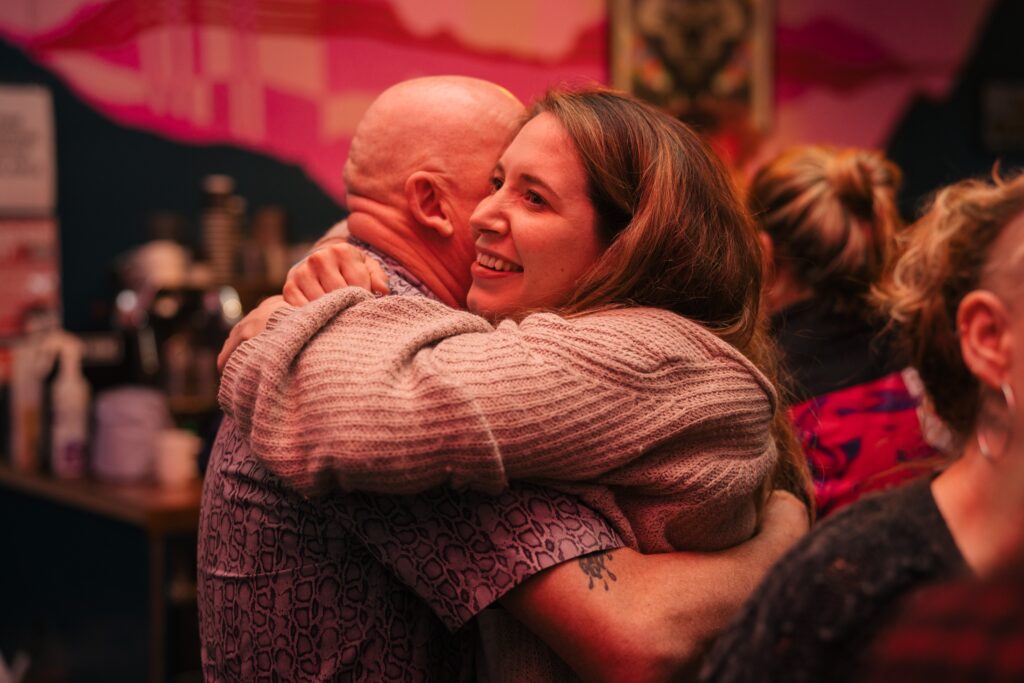 When the activities and excitement came to an end all we rushed over to the after party at Lost Horizon looking for more entertainment. Our crew took to the decks and we all had a long overdue knees up accompanied by incredible vegan food (courtesy of Loki Poké and Plant.Eat.Licious) and probably one too many pints.
After a two-year uphill battle for independent festivals, it was great to be surrounded by our own kind again. Looking positively towards the future and sharing our thoughts, ideas and passions together before the festival season finally returns with full force and we head into a summer to remember.
We owe a huge thank you to everyone at AIF, M Shed and Lost Horizon for hosting such an eye-opening and inspirational day!