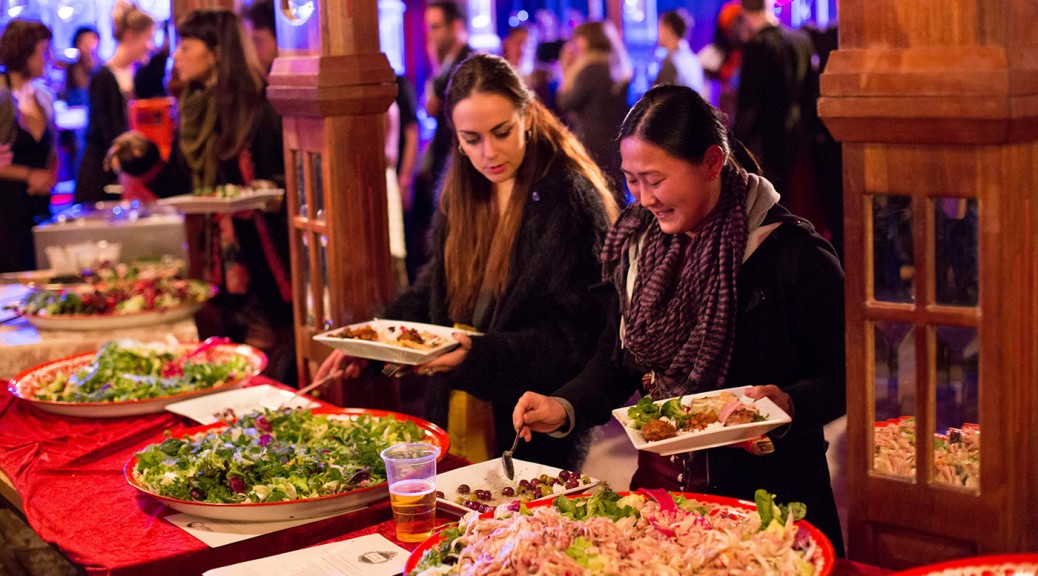 Green Tips for Indoor Events
When considering green initiatives for an indoor event, event organisers can often think they are limited by the event space.  But as with all steps into sustainability it is about making incremental changes and improvements, event by event.
Accreditation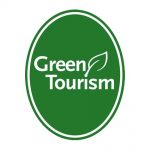 The Green Tourism Award  website is a great starting point for finding a 'green' focused venue. The award
system extends to event spaces and conference facilities.
For your hotel listings,  you can recommend delegates stay in Green Tourism awarded venues.
Location
Check that a venue is located within easy reach by public transport.
Influencing Transport choices
CO2 Impacts
A full direct coach has a lower CO2 impact than a train so organising coaches for delegates is a good option.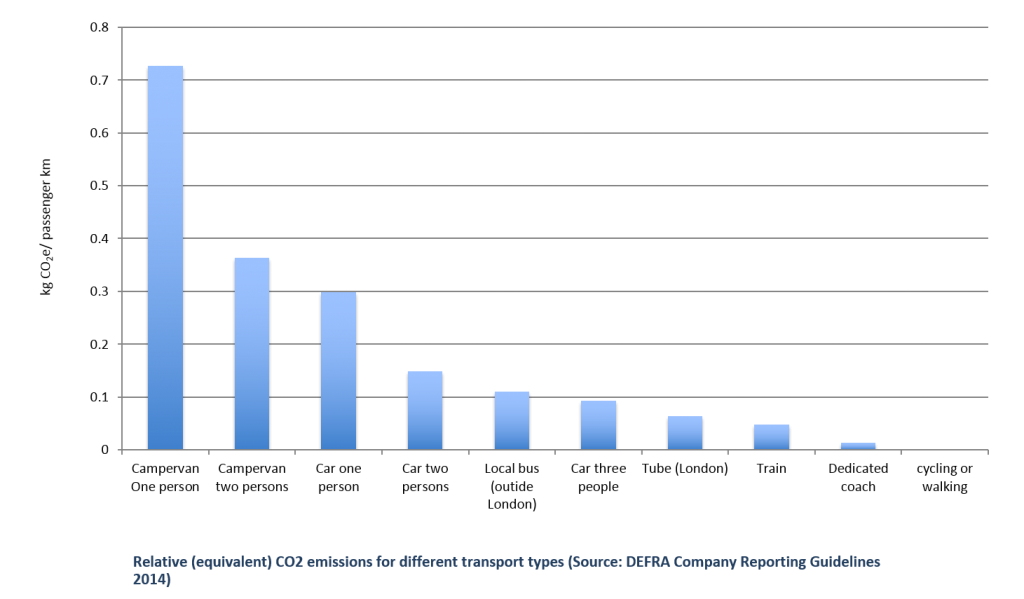 Make public transport and walking easy
By including all public transport options makes it easy for your guests to choose these over grabbing a taxi. Organise walking taxis, highlight local bike hire options, bus stops and routes from train stations .
Menus


Set minimum standards for the venue or event caterers. such as Fairtade, local and sustainably sourced. Request reusable serveware and ask how they manage their food waste. (read more on our 5 tips to reduce the carbon impact of meat)
 Lighting
LED lighting uses significantly less energy than traditional lighting options. For temporary event lighting LED par cans use a 1/3rd less energy than traditional par cans; last for 50,000 hours instead of 1,000; can change colour and require less infrastructure (dimmers, mixing desks etc), so all in all they cost less.
Bike & People Power   
For something a bit quirky and power-free, look for bike powered generators these are readily used for indoor cinemas as well as for live music events. A good example is Reaction Bike Power . There are even dance floors that generate energy such as the Sustainable Danceclub. 
Rather than building bespoke stands with limited use, can you be creative with hired in equipment? Focal Point Marketing & Events Focal Point Marketing & Events explained how original spaces can be developed using standard exhibition infrastructure mixed with low-impact materials and creativity.
Look for a lifecycle analysis
There are lots of products that claim to be 'eco', 'bio' and sustainable, but often this can be 'green wash' so ask suppliers or do a bit of research to find a lifecycle analysis. These are particularly useful in comparing single-use items. Here are some examples: Reusable vs Disposable Cups and The Lifecycle of KeepCups.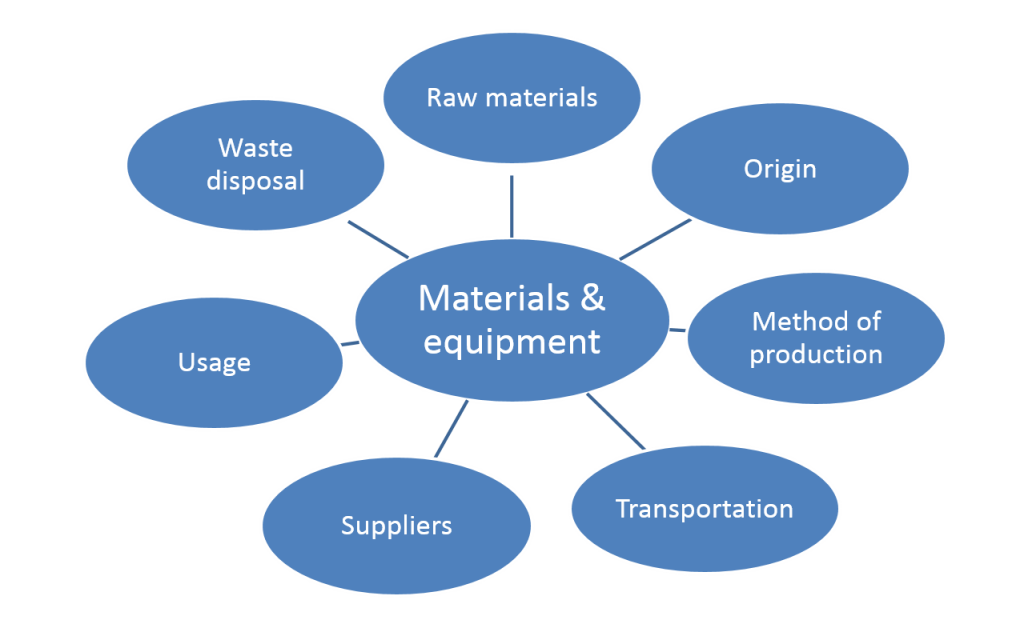 Whether you are making changes or not, measuring your event impacts will give you a bass line for future events. This will give you an understanding of where you can make changes. Things to measure include: audience travel, contractor transportation, energy usage water usage for event.
These can be recorded to give an indication of the events carbon footprint using the Julie's Bicycle Creative IG Tool
More Support
If you would like to know more about managing the environmental impact of your event, developing a procurement policy then look at our consultancy packages or drop us an email and we can develop a bespoke support package.