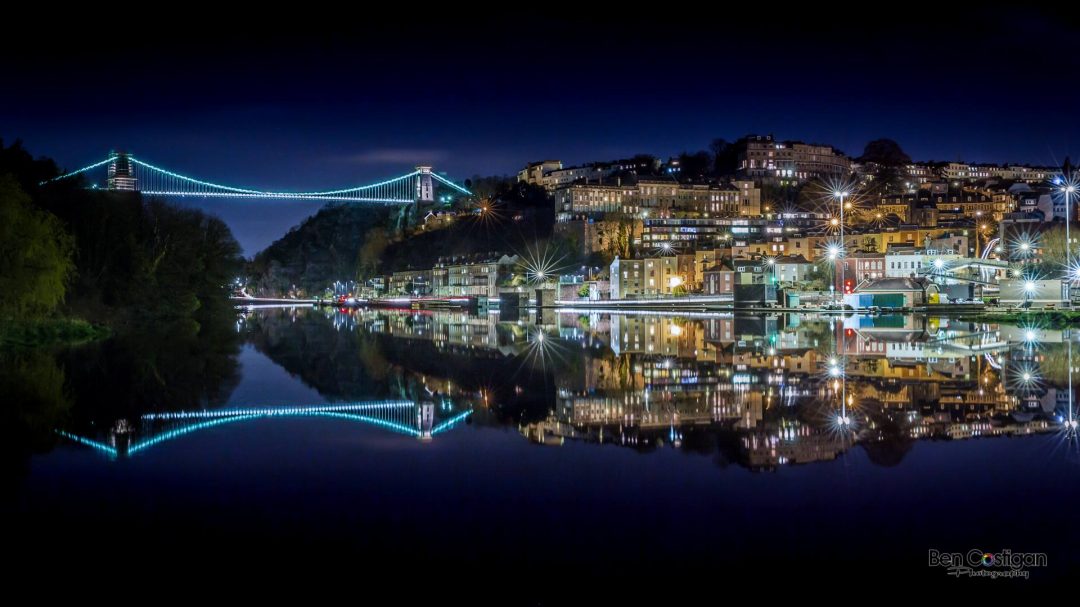 Kambe helps change the game for European Green Capital 2015
Kambe Events have worked in partnership with Resource Futures to deliver Bristol's Green Event Strategy as part of the cities European Green Capital 2015 status. All eyes are on Bristol this year as the city embarks on an ambitious program of initiatives.
Kambe has co-written a city-wide strategy, a suite of Green Event Guides, including Indoor, Outdoor and Small Events versions (which will soon be provided on our website), and has now co-trained over 300 event organisers in sustainable events management in the city.
Perhaps most excitingly in terms of a precedent, Kambe (and Resource Futures) have worked with Bristol City Council to integrate sustainability into the site licensing process, requiring over 400 events to consider their Green Action Plan. The overall aim of the strategy is to support a shift in culture towards a green events sector, and we are well on our way.
Image: Ben Costigan Photography