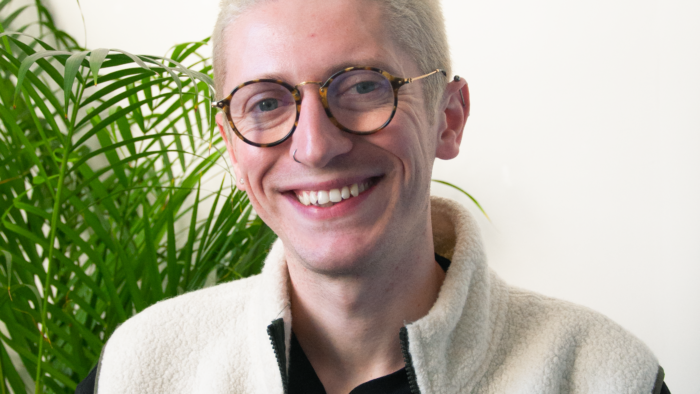 Andrew Lucas
Event Production Assistant
Andrew joined Kambe Events this March in the role of Event Production Assistant. Working across all of Kambe's events, Andrew supports with all things ticketing, accreditation, procurement and concession management pre-event. Onsite at Shambala he works across the shift teams as Production Office Co-ordinator, as well as taking on a lead production role at Starry Skies.
Andrew has had a varied career, with experience delivering high profile agency events, in house conferences, and international expos. His particular highlights include working on the ceremonies team at the London 2012 Olympics, graduating from an MSc in Events Management with distinction, and more recently being nominated for a Rising Star Award at the 2023 CN Agency Awards.
In his spare time you'll find Andrew either out with friends on an adventure, or in the great outdoors trying his hand at a new hobby or sport. His most recent endeavours include open water swimming, bouldering, and Brazilian Jiu Jitsu.