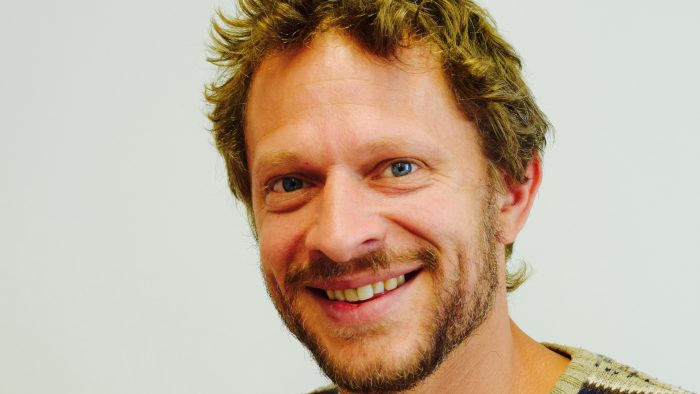 Chris Johnson
Co-Founder & Operations Director
Chris is co-founder, Operations Director and Sustainability lead for Shambala Festival, and a Director of the parent company Kambe Events.
Chris is a passionate advocate and highly experienced consultant of sustainability at events; He is co-founder and chair of Powerful Thinking – the UK's think-do tank on sustainable energy, co-founder and trustee of The Energy Revolution, regular conference speaker and content programmer, and the Associate for Festivals and Events with Julies Bicycle.
Chris has unrivalled knowledge about how to design and implement initiatives on the ground at events, communicate difficult concepts, and has significant experience delivering industry-wide initiatives, managing working groups, advising companies, authoring guides and creating guidance.
Past clients include Northern Festivals Network, Julies Bicycle, BBC, Blue Dot Festival, Somersault, Arcadia, Showmans Show, Bristol 2015 (European Green Capital), RAW Foundation, and Resource Futures.