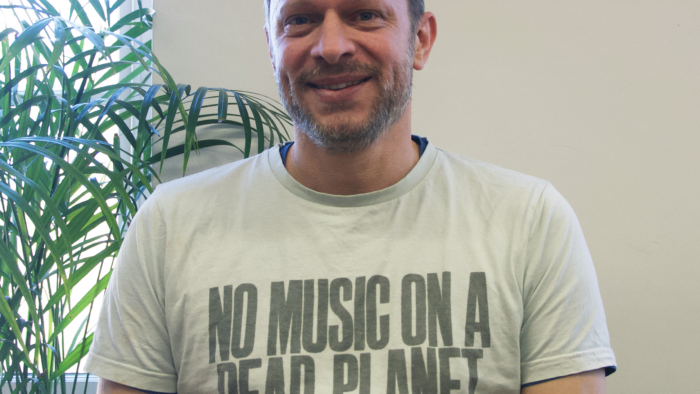 Chris Johnson
Co-Founder, Non-Exec Director & Sustainability Guru
Chris is co-founder, Festival Director, and Sustainability 'guru' for Shambala Festival, as well as being one of Kambe's Non-Executive Directors.
He is passionate and driven on sustainability, working across the UK Live music industry with not-for-profit initiatives (which Shambala has co-founded and participates) to drive progress on climate action; He is Chair of Vision:2025, the UK outdoor events green forum, and CEO of charity ecolibrium, which tackles travel impacts.
In his day to day role at Kambe and Shambala, Chris works on strategy, impact goals, leads on specific operational aspects such as licensing and emergency response, and co-leads as Festival Director onsite.