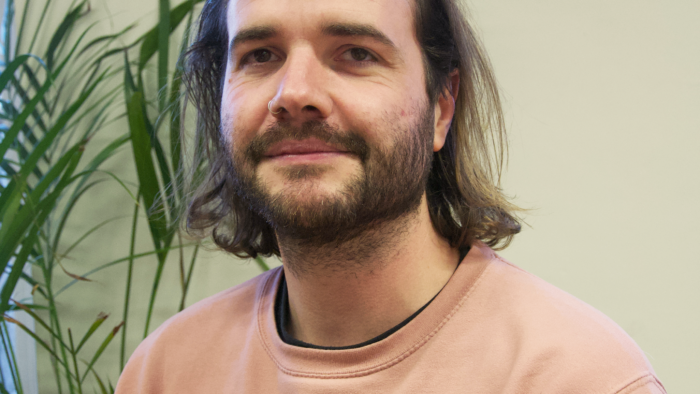 Jack McCutcheon
Technical Production Coordinator
Jack is responsible for overseeing the Technical Production of each stage across the Shambala site and manages everything from the stage up! He also supports all our wonderful area managers to make sure they've always got what they need so their productions run smoothly and are they best they can be.
Outside of the Kambe world Jack is a top-class Tour Manager and Sound Engineer, working with the likes of Lily Allen, Nick Mulvey, Beabadoobee and Miles Kane – to name a few! He's currently embarking on a new journey launching a super-low carbon touring production company, alongside running his own recording studio at The Jam Jar.
When Jack's not immersed in all thing's music production, you'll find him surfing or enjoying good food and good company.