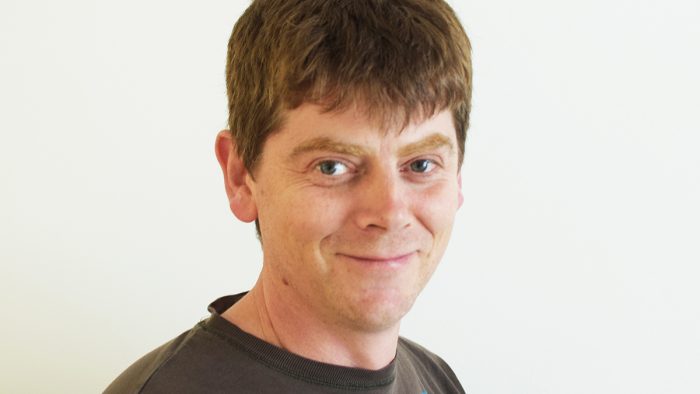 Jon Walsh
Co-Founder & Finance Director
The extensive and diverse experience Jon has underpins his equally varied skill sets. Jon strives to create and stimulate sustainable positive outcomes. His background ranges from overseas work in the charity, non-governmental and education sectors, to running successful commercial enterprises in fields as diverse as the retail and construction industries.
Jon has a wealth of specialist experience in the music and events industry. He has been instrumental in many successful start ups, is an event coordinator, has sold vinyl records across a shop counter, developed management software and managed multi million pound budgets.

Jon has always been driven to explore and understand the dynamics of the arts, its economics, sustainability and social change. Jon has been a speaker, panelist and DJ at events across Europe and regularly provides consultancy in the creative sector.