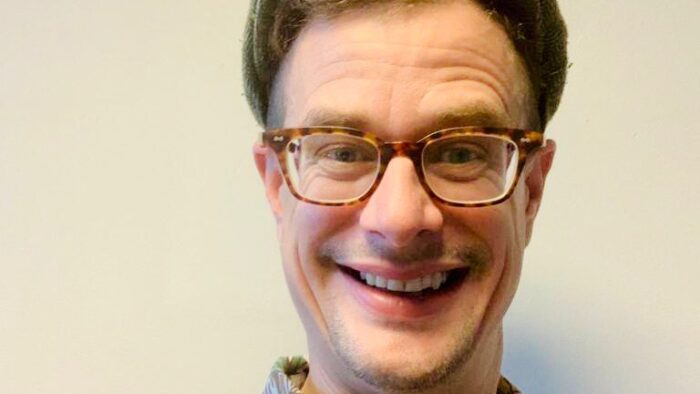 Oli Grassi
Co-Founder & Non-Exec Director
Oli's passions are the arts, food and people. He's promoted music and art since the late 90's and has extensive experience coordinating a variety of events from greenfield festivals and venue gigs to art exhibitions, food shows and charity fundraisers.
Oli's tireless energy has also seen him run a record shop, art gallery and café, developed food and business for a Michelin star chef and consulted for many Food & Beverage enterprises.
His love for people and the ever growing Kambe community is his biggest focus and he fights passionately to maintain our cultural values.
Oh, and when he retires, he'll be burning food on a fire and feeding people – he's well known round these parts as being "The Feeder".