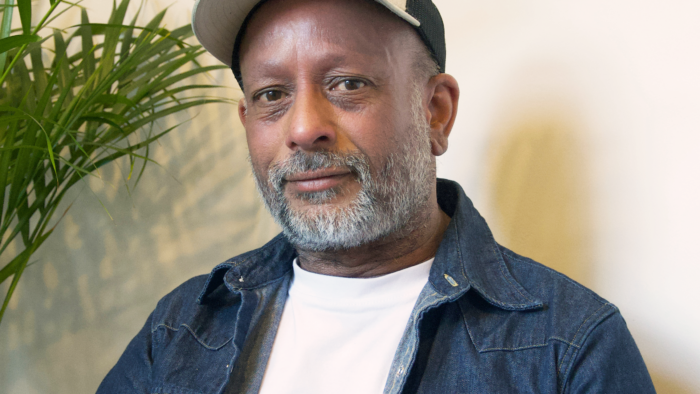 Sidharth Sharma
Co-Founder, Creative Director & Head of Consultancy
Sidharth is a serial social entrepreneur who has combined his two lifelong passions, food and music, by setting up and establishing multiple, award-winning businesses in those sectors. He has spent the last 25 years creating strong, resilient brands and developing market winning strategies.
The consistent thread that runs through all his various projects, past and present, are the concepts of sustainability, innovation, and social benefit. Sidharth believes that the most difficult and pressing issues that we face as a society, can be tackled by using creativity to reframe the problems and deliver solutions.
Sidharth currently is a Trustee for The Watershed Arts Trust and has previously sat on the Boards for The Association of Independent Festivals, FareShare, Bristol Food Network and the Bristol Food Policy Council. He has acted as a strategic consultant for various commercial and charitable organisations, helping create environmental campaigns that encourage behaviour change.
Sidharth is a BA Honours graduate of the Visual Arts, a Bio-leadership Fellow and is regularly invited to speak at events both at nationally and internationally. In 2011 he was the first person to be awarded the title of 'Local Food Champion' by the City of Bristol in recognition for his work in promoting sustainable food, and in 2014 won the BBC Food and Farming award.