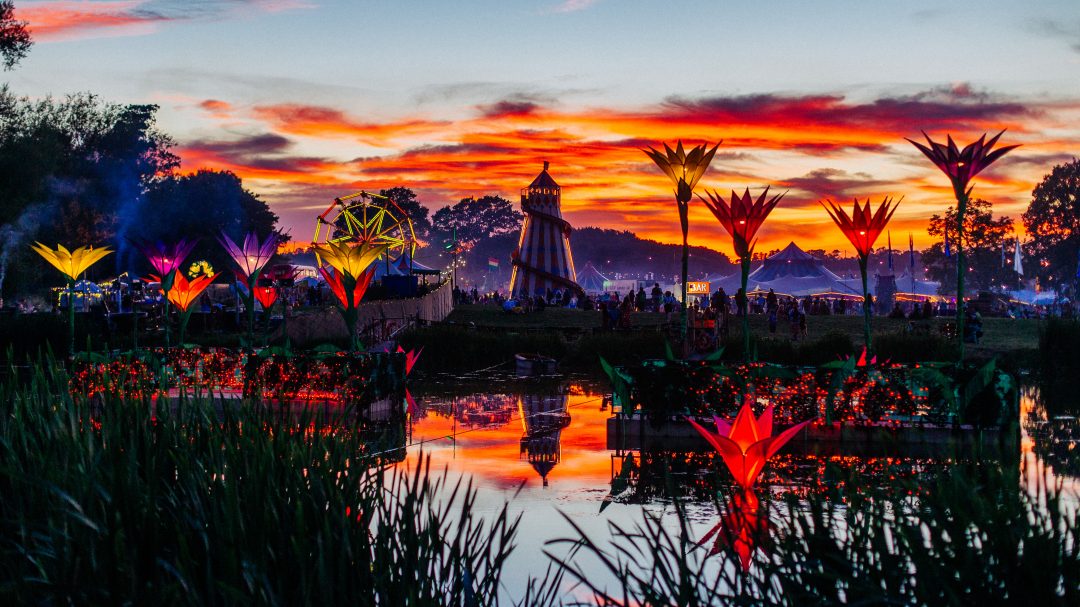 A vision for the industry
Imagine; an industry as dynamic, creative and audience-facing as the UK festivals not having a coordinated strategy for responding to climate change. The time has come….
Powerful Thinking pre-launched the Zero Carbon Festivals 2025 vision at the UK Festival awards on December 2nd with a 'teaser' on all conference seats! The vision will map out how the whole festival industry can work together to meet the challenge of climate change.
In Spring 2014, the initiative will publish the Zero Carbon Festivals 2025 report , providing a framework for festivals, suppliers and audiences to work together to achieve zero carbon balance for the industry by 2025.
The strategy will encompass; what the science is saying and how the industry can play a valuable role in the challenges ahead, ways festivals can easily reduce their carbon footprint without compromising costs, a mechanism to allow audiences to voluntarily offset their travel journeys, and a carbon positive investment mechanism to mitigate unavoidable baseline emissions.
Kambe is proud to be one of the driving forces behind this initiative, and is committed to playing its role in leading the industry toward a positive future.
For more information see the Powerful Thinking website