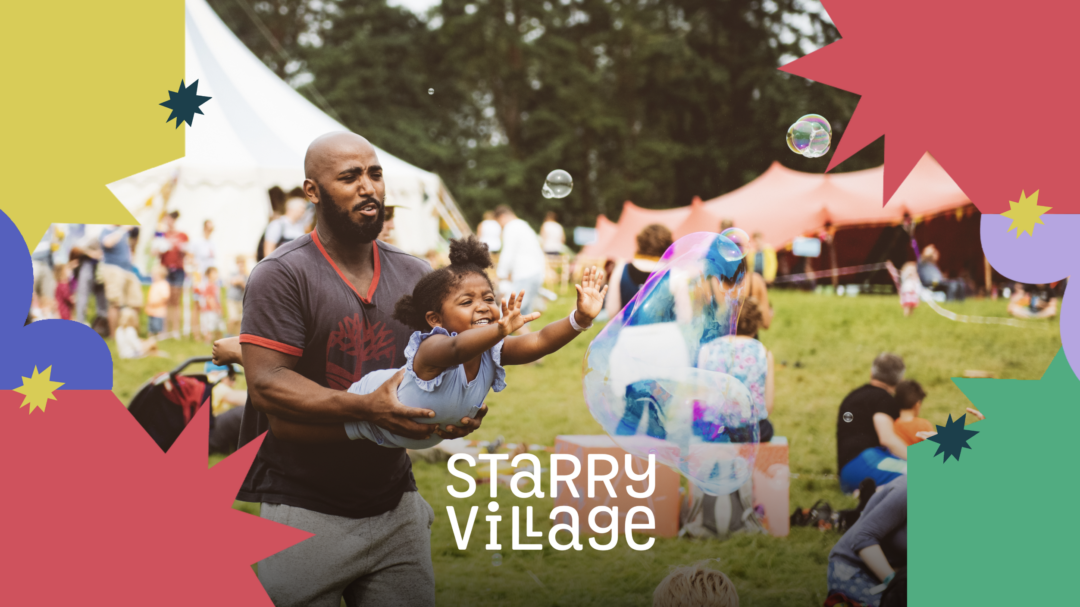 Goodbye, Starry Skies. Hello, Starry Village!
For 10 years now, we've been producing Starry Skies – a gorgeous, super-intimate, back-to-nature camping retreat, especially for families.
Starry Skies was originally born out of our own experiences as parents – namely that camping with kids, whilst a lush idea on paper, can be quite the endurance test to put it mildly!
Starry Skies' purpose was to provide the very best bits of a family camping holiday, with the bells and whistles (live music, connection, activities and celebration) of a small family festival – and, over the last decade, it certainly fulfilled that purpose!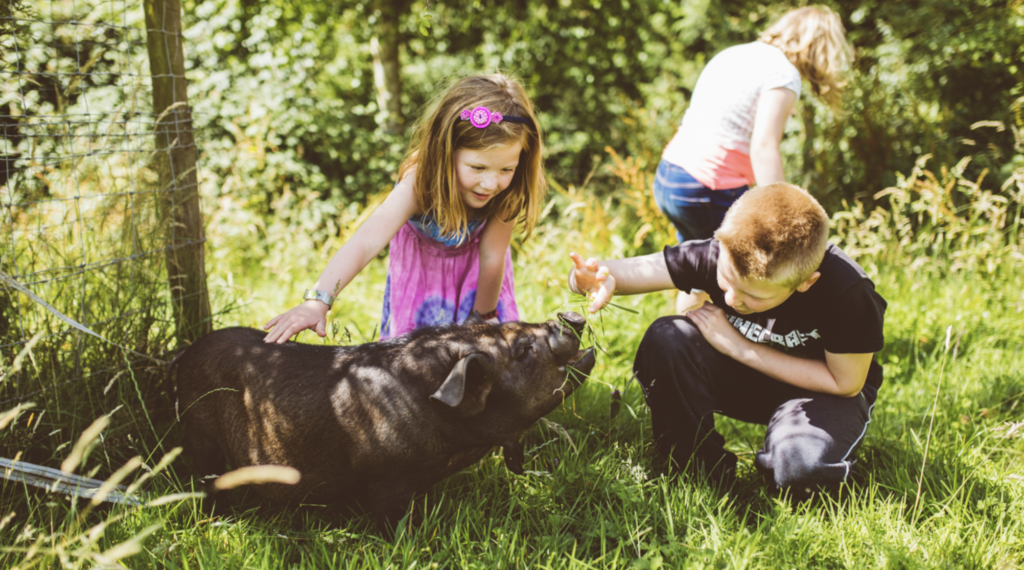 But since starting Starry Skies, the world has changed…we've changed, and our kids have changed. The need for community, restoration, and rest is even more needed.
As parents, aunts, uncles, godparents, and siblings, we see the pressure and uncertainty weighing our family's lives.
To date, Starry Skies has been all about spending time together, with the kids, in the great outdoors – and this will remain a really central part of our offering – but we also feel a calling to help equip modern families to navigate the new challenges of our world (..in the most fun and playful way possible!)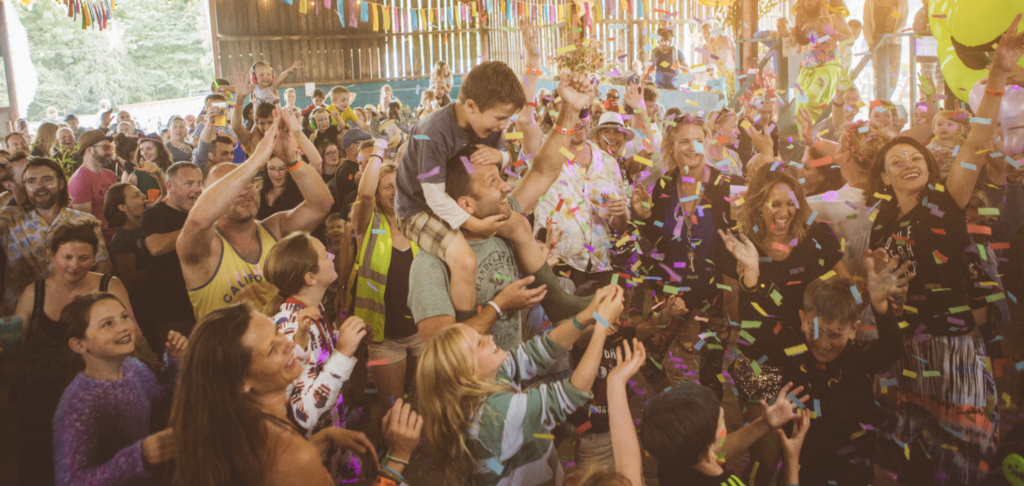 Why? Because none of us can do this alone.
Our kids can not find joy and thrive if the adults around them are depleted, stressed and feeling lost. Our families need to be able to rely on each other to raise the next generation to do better, be better, and rest more than we ever did! It takes a village, after all….
So, with full hearts and a big dollop of excitement, we're bidding a fond goodbye to Starry Skies, and saying hello to Starry Village. A safe space for curious kids and the adults who love them, to explore the needs of modern families together.
Starry Village is a colourful community where people of all ages and backgrounds come together to play, learn, bond and co-create a hopeful future.
All families should have access to wild nature, intergenerational play, experiences with 21st century skills, and a chance to experiment with sustainable living – and at Starry Village, they can.
We have big ambitions for what this village can become, and we would like all our audience – kids and grown ups alike – to be a big part of it.
Their talent, imagination and playfulness has always inspired us, so over the coming months, we'll be sharing heaps of opportunities for ways in which our 'villager' can contribute ideas and experiences – this is their village after all!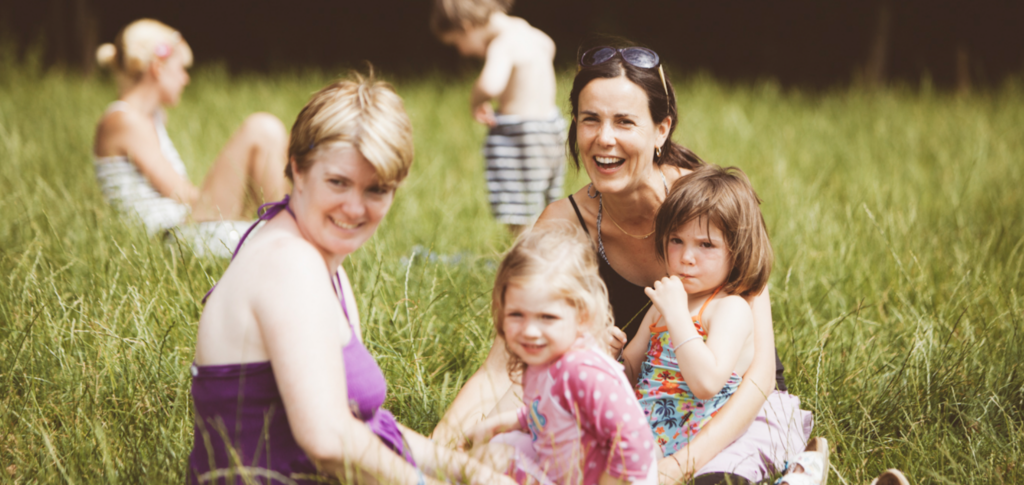 Starry Village is not a total re-invention of the event we know and love – more a regrounding of our core beliefs – we're adding so much more, rather than taking anything away. 
It'll still be an absolutely teeny, tiny, intimate event – so our villagers can relax whilst their kids roam free.
We'll still be building your own adventure playgrounds.
We'll still be throwing shapes in fancy dress.
We'll still be crafting, making, learning, stretching, making merry and dancing to incredible live music, under the starry skies of Barton Hill Farm.
… and there's an awful lot more to be discovered, that we can't wait to share with you.
Until then, welcome to Starry Village!
Starry Village will take place from 25th – 28th July 2024, under the starry, starry skies of Barton Hill Farm in Kentchurch, Herefordshire. To find out more about the village, head to the website HERE.