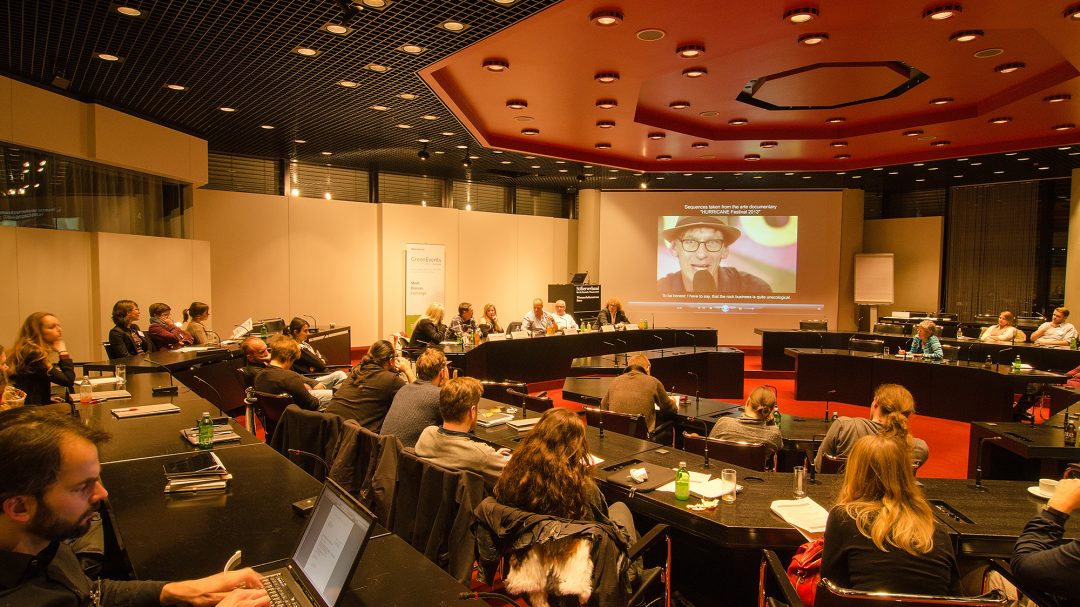 Mysteries Solved at Green Events Europe Conference
Shambala were invited to present our "Bring a Bottle" initiative at the forth Green Events Europe conference in Bonn (25th & 26th November). Our second year at the event, it was another thoroughly worthwhile 2 days, meeting fellow festival organisers and event professionals from across Europe who are committed to doing things sustainably. Sessions ranged from disposable plastics, the tent problem, catering, sustainable power and invariably had academics presenting the facts, festival organisers sharing experiences and suppliers presenting innovations. No other event brings such a critical mass of European industry players together to tackle issues in this way. We found some robust answers to long running questions such as; "How many times do you have to use a re-usable plastic cup for it to be environmentally better than a disposable, even with washing and transport?" The answer is 3 times in most circumstances – yes hard to believe, but the research behind this is absolutely robust.
Green Events has managed to develop an active community of organisations across Europe which are making an impact. UK organisations attending included Fareshare Soutwest, Zero Waste (Cym Harry), A Greener Festival and Natural Events. European Festival"s Included Roskilde, Way Out West, Exit, We Love Green, Shambala, and many others.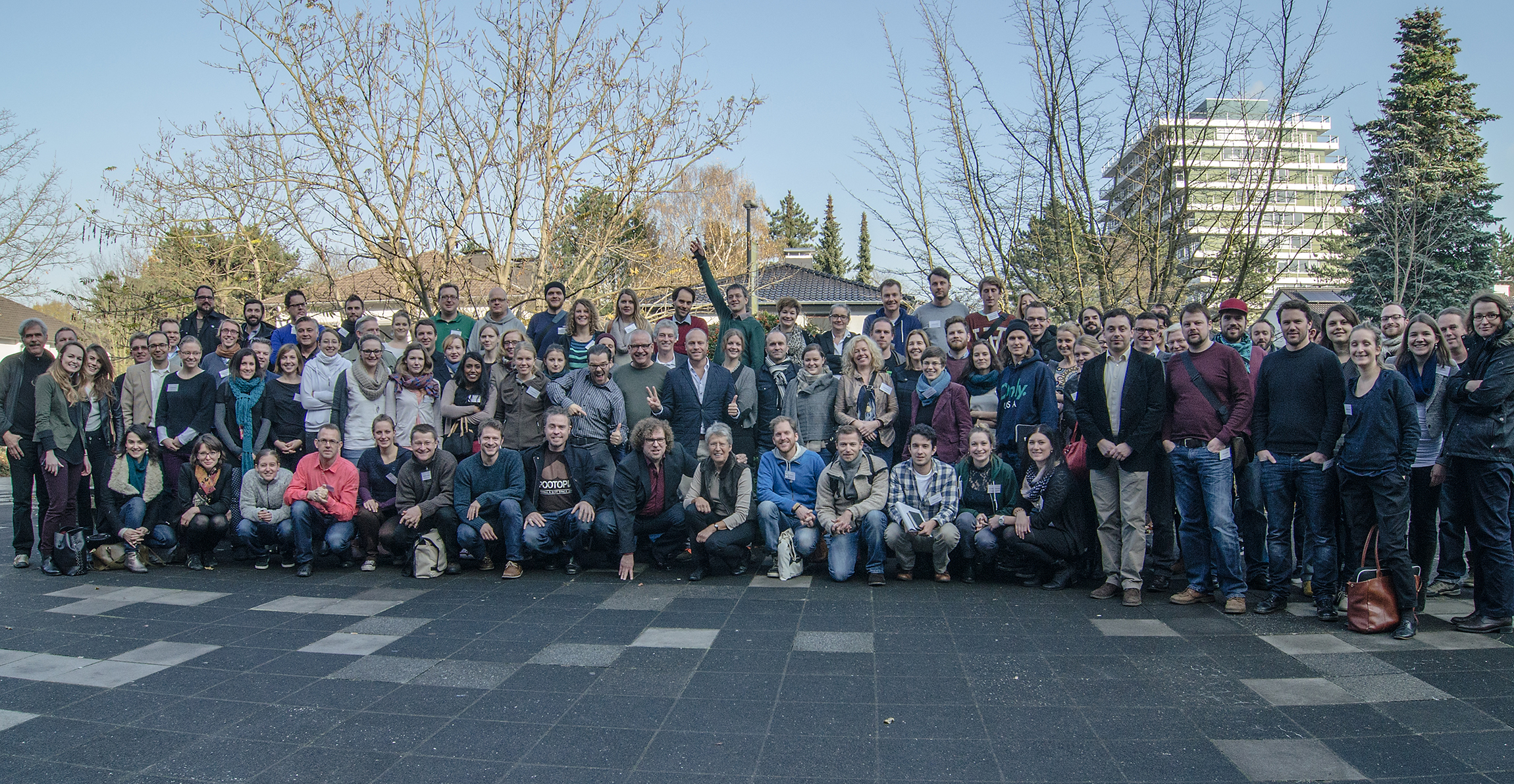 More info about Green Events Europe Conference HERE
OR check out our Bring a Bottle initiative HERE