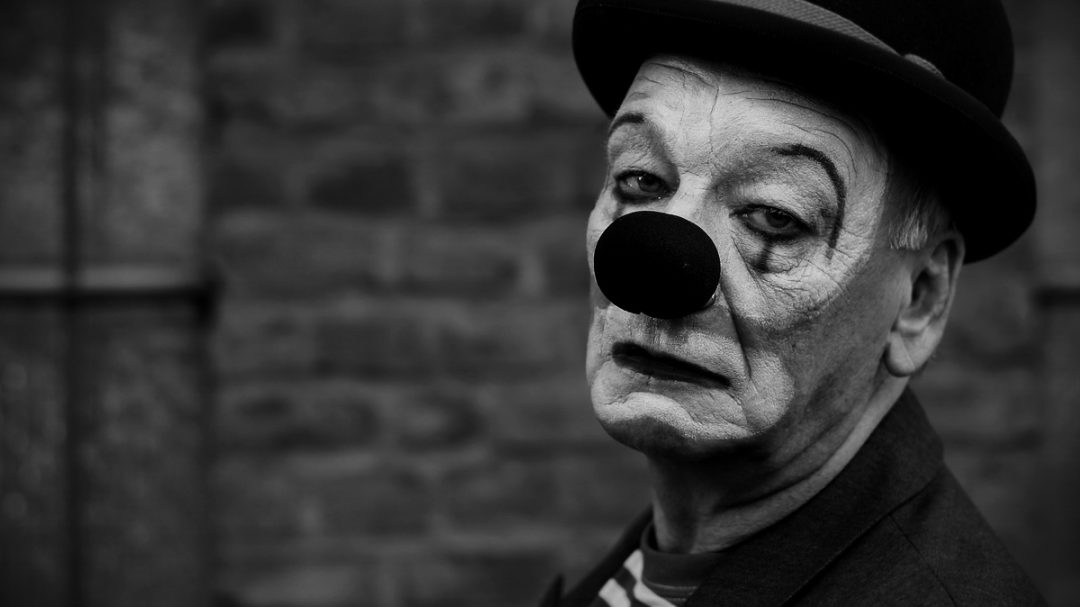 Want To Be A Festival Organiser?
Music has always been a way to alleviate the humdrum of normality. For young, marginalised people it is even more important; it is an essential means of escape from everyday reality. I was invited to give some advice to a group of homeless teenagers in Croydon but had some temporary accommodation in a local hostel.
I wanted to give them a realistic insight into my world as a festival organiser. Here is what I told them.
1. If you are doing it for money then forget it now!
The best festivals are ones that people put on for the love of it. If making profit is at the top of your agenda then you will probably be bitterly disappointed and so will the public that come to your event.
2. Small is beautiful
Start off in a manageable way and grow in a sustainable way. It will mean you have a solid foundation to grow on, develop good relationships with your team, contractors and your ticket buyers.
3. Find a niche in the market
There are now 1000's of festivals each summer, all of them doing very similar things. Make sure yours stands out and covers an angle others aren't.
4. This will take over your life
Putting on a festival will consume you completely and utterly. Remember businesses take time to establish so you must realise that your event may well take three to five years to become viable.
5. We live in the U.K, it rains!
Be prepared for bad weather. Make sure your site can handle adverse weather conditions without turning into a muddy quagmire. Also it is imperative you have a site manager who has the experience to deal with these conditions.
6. Make sure your team can laugh in the face of adversity
If anything can go wrong, it will! Make sure you employ the most reliable and hardworking people you can. Putting on festivals is all about teamwork your event is only as good as the people that make it happen.
7. Make friends with your neighbours
Festivals have an impact on the local community. Make sure yours is a good one. Engage and involve the people in the area and get them on your side, it will make your life a lot easier when you need support with your events license.
8. Don't burn out
You have put all this energy into realising your dreams; enjoy it. Remember to have time off, rest, and thank all those who helped you put on the event, it makes all the difference.
9. Get a sugar daddy
Festivals are a brilliant way to lose a lot of money very quickly. Cash flow is imperative. If you can't pay deposits and keep contractors happy then they will very quickly walk. Make sure the money is in place and that you have a proper budget and cash-flow that you stick to.
10. Why?
Ask yourself seriously why you want to be a festival organiser……
I ask myself that question at the end of every summer!
P.S That's not me in the picture!