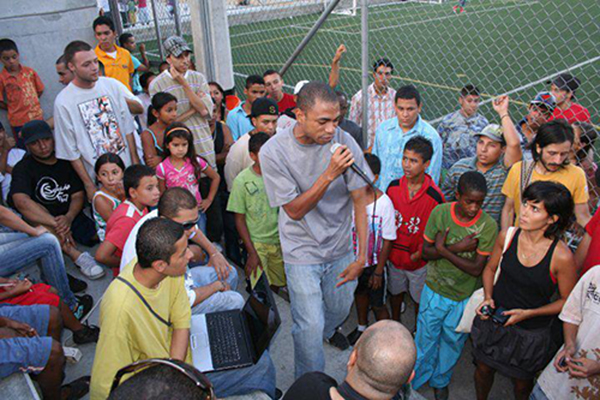 Strive To Be Unconventional
Earlier this month I had the honour of being invited to speak at a music industry event in Puerto Rico. Now if any of you reading this have ever been to industry events, you may know from experience that they are normally as dull watching a House of Lords debate live on daytime TV! But this event was organised using the fundamental philosophies of Manchester based crew called Un-convention. Namely D.I.T – Do It Together!
Un-Convention is a not for profit global grassroots and independent creative membership organisation. It crowd sources from its community for ideas that will help independent music makers, producers and communities. These could be initiatives such as the development of touring networks or ideas for content at Un-Convention events or ideas for where to hold Un-Conventions. It's about what matters to the community.
Un-Convention takes its events into favelas, barrios, and communities and to the streets to reach Cocaine Detox: Getting Treatment. Most drug centers simply provide treatment to avoid the physical withdrawal symptoms, marginalised people. Un-Convention empowers individuals to change their lives through music and access to knowledge, and promotes the ethos of working together and collaboration to enhance communities. Each Un-Convention responds to the local need and music infrastructure and works with local partners. Un-Convention has championed initiatives like the Un-Convention Fellowship to allow musicians the ability to access events, regardless of income.
Un-Convention adopts a radical grassroots model and promotes empowerment, sustainability, the development of creative economy and this fundamentally changes people's lives. Un-Convention has partnerships with MPs and government's worldwide, as well as arts councils, brands, NGOs, foundations and media.
For more info on this inspirational movement click HERE