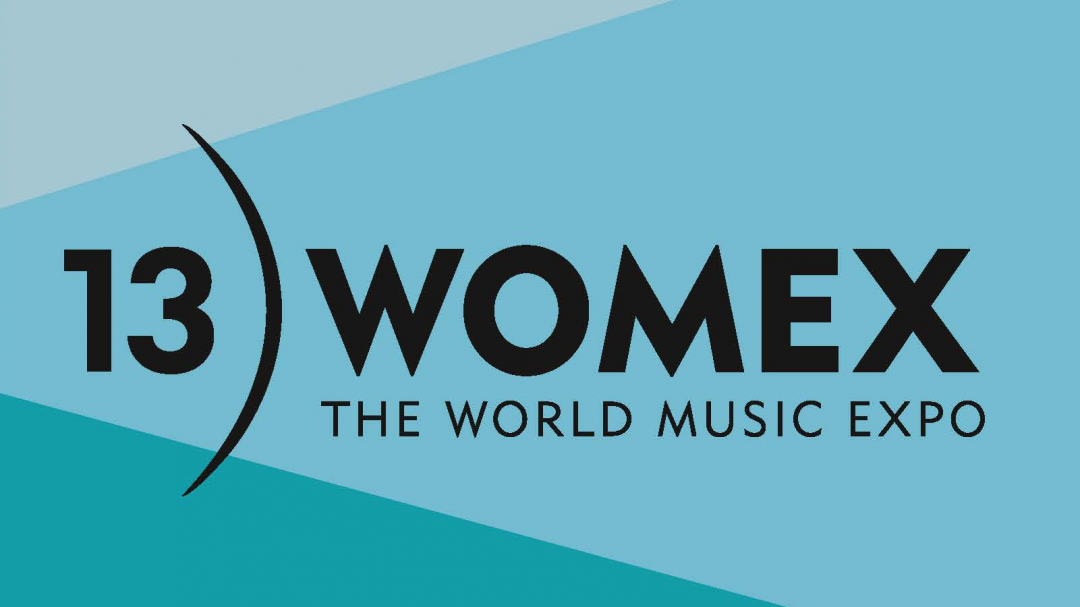 Womex 2013
The previous editions of Womex that i have attended have been held in glamorous locations; Seville, Copenhagen, Thessaloniki, so Cardiff was not quite the destination that i had been dreaming of for 2013's annual get together of the World Music industry. I was, however, bowled over by the event that was full to bursting with great people and incredible music to discover.
Womex provides a unique opportunity to catch up with friends from around the world and the chance to meet numerous like minded people who all have music in the heart and seem to be in the business for music's sake rather than purely money's sake. It was no surprise then to leave Cardiff not only with a slightly sore head and a smile, but a wallet full of new business cards and a bag full of exciting new music to explore.
Musical highlights were many, but of particular note were the Cumbia All Stars– whose line up is like a Buena Vista Social Club of Peru, Filistine– whose dark side beats and awesome visuals captivated a very surprised crowd, and Catrin Finch & Seckou Keita– a stunning, enchanting and timeless duet of Welsh classical harp alongside the West African Kora.
Perhaps the biggest surprise for me, though, was Cardiff's Millennium Centre. Without doubt this is the most amazing concert hall i have ever experienced. Massive but intimate, modern yet classical and the sound- wow!
Now there's a whole year to wait until seeing all my Womex friends again. I had a fantastic time in Cardiff this year, but i must say i am delighted that next year there will be another taste of the exotic when we will all head to Santiago de Compostela for more music and merriment!