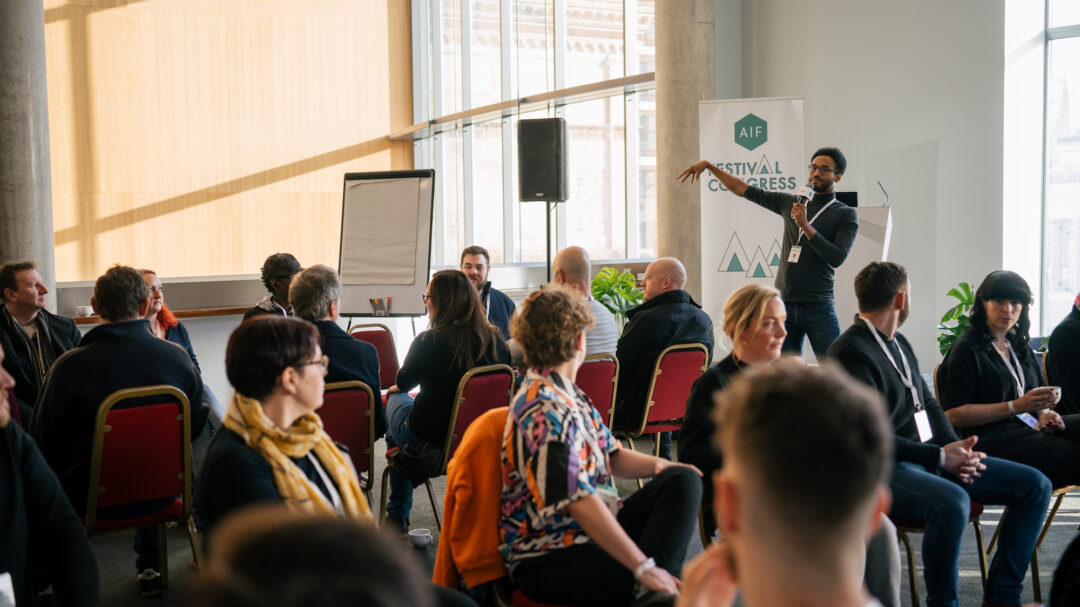 Festival Congress 2023 with AIF
Back at the start of February, the Kambe Events team descended upon Bristol Beacon for the this year's Festival Congress, put together by the wonderful team at the Association of Independent Festivals – who represent, empower and provide a vital support network to their member festivals.
Festival Congress delivers a progressive and innovative space for independent festivals to network, share ideas, listen and learn through a programme of talks, workshops and breakout spaces facilitated by the best in our industry.
Fuelled by copious amounts of coffee and sugary pastries (courtesy of Bristol Loaf) we took our seats, ready for a morning of back-to-back, quick fire lightning talks covering everything from the impact of the cost of living crisis on ticket sales, to accessibility at festivals and everything in between!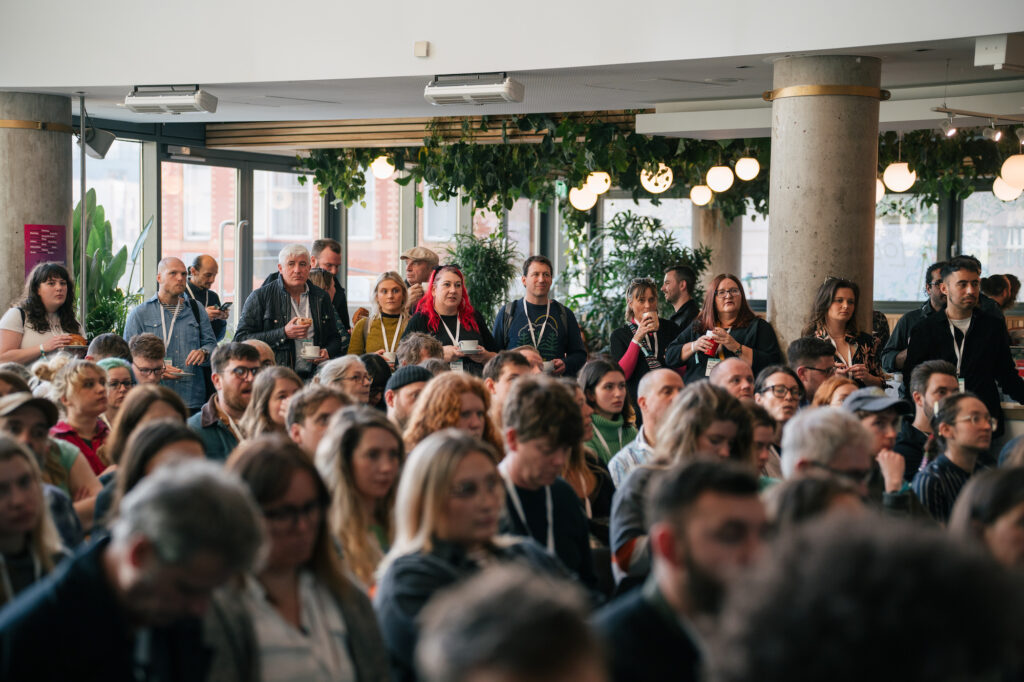 It was so encouraging to hear Pauline Bourdon, Team Love's sustainability whizz, discussing the intricacies of how to create and publish a sustainability impact report – encouraging this practice to become an industry standard! You can check out our very own 2023 impact report for our flagship event, Shambala, right here.
We were also left particularly intrigued by Rowan James' exploration of technology and disability, thinking forward to the future of accessibility and inclusivity at music events. Rowan is the creator of Beat Blocks, a multi-sensory flooring system that translates any sound source into vibrations, creating an immersive sensory experience that not only enhances live music experiences for all, but also provides individuals with visual and hearing impairments a unique sensory avenue to experience and participate in live events. The Beat Blocks made an appearance at the Congress afterparty, and after a well-earned knee's up we were all left totally floored (pun intended) by the multi-sensory dance floor experience.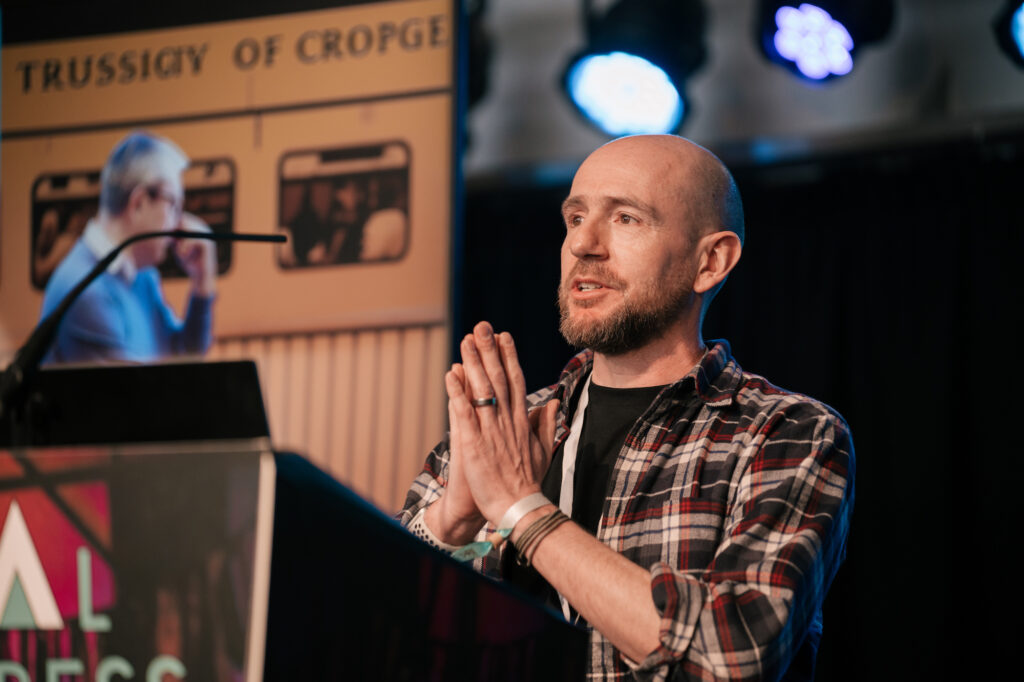 The afternoon consisted of an array of breakout sessions and hands-on workshops led by some of the best in the biz, inviting us to share our ideas, our concerns and our best practices, working together as an industry to drive festivals and events forward through these turbulent and evolving times. Once things had wrapped up at Bristol Beacon we made our way over to Loco Klub for a night of top notch company, music and food (provided by Plant.Eat.Licious and Crazi Jalfrazi), which did not disappoint!
A massive thank you to AIF, Bristol Beacon and Loco Klub for such an enriching and enjoyable Festival Congress 2023, we can't wait to be back next year.