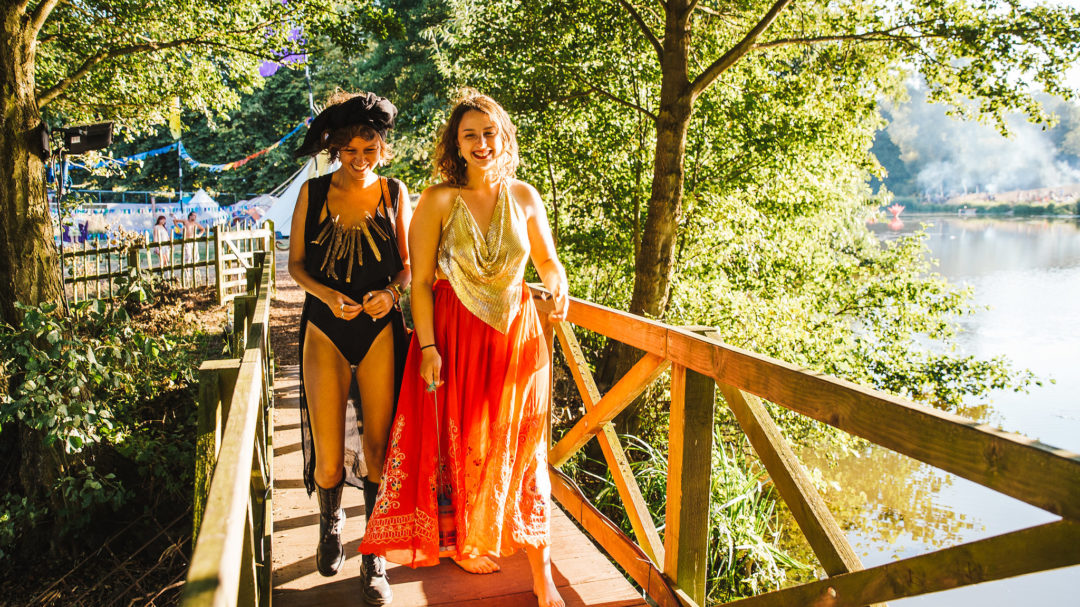 Festival Vision: 2025
An industry wide appeal and crowdfunder was launched this week by our very own Chris Johnson. The crowdfunder will build on the research of the game-changing The Show Must Go On Report, a festival industry response to the 2015 global climate change talks in Paris.
Here's the Vision:2025 statement:
Vision: 2025 aims to make the vision of a pioneering sustainable event industry a reality, by providing leadership, raising awareness through campaigns, creating new up-to-date and free-to-use practical resources for events and companies, and providing opportunities to share learning. Working together we can make significant changes and inspire millions.
The crowdfunder, lead by industry steering group Powerful Thinking, aims to raise at least £25,000. You can pledge money HERE. Watch the campaign video, featuring Kambe's Chris Johnson below.
Speaking to the significance of Vision: 2025, Chris explains that it is "more than resources – it's a movement." He further said:
It's time to act decisively on climate change – we have the opportunity for the festival industry to come together as companies, events and individuals to co-fund the best possible up-to-date resources, share information and support each other, to catalyse action on travel, waste, plastics, energy and emissions.
Kambe are proud in our involvement in The Show Must Go On Report and now in Festival Vision: 2025. We are excited about what this industry wide knowledge sharing will mean for working towards a genuinely sustainable events industry.