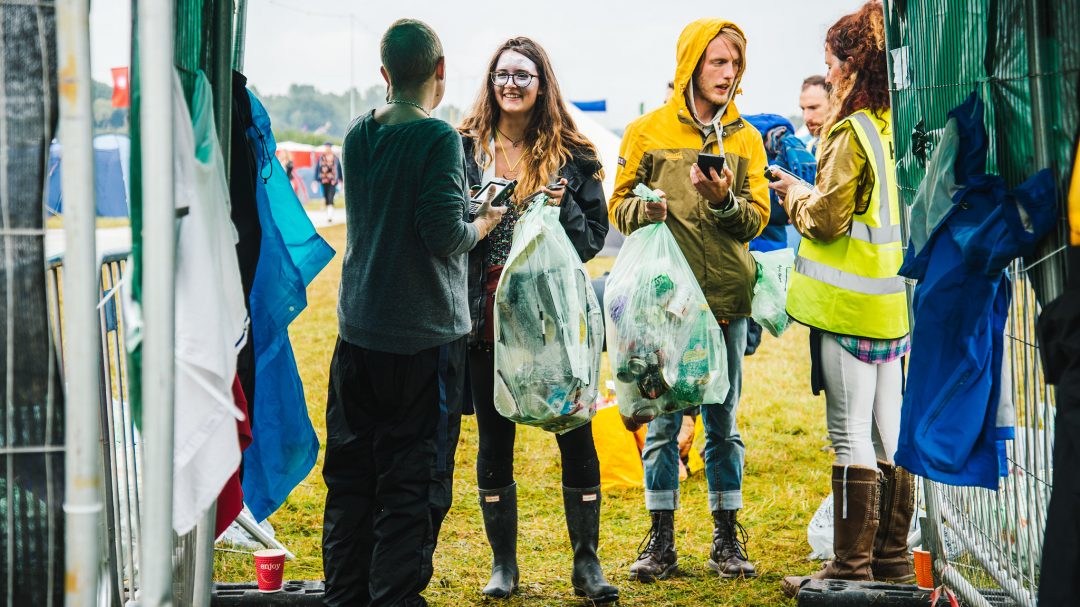 How can city events improve litter and recycling rates?
Events are a core part of most cities tourism revenue stream, however when events pop up in a city, the existing litter bins and waste management services are not necessarily suited to manage the high volume of waste. Due to time and resource constraints, this often means that waste is scooped up in dust carts and landfilled.
But what if recycling rates could be improved by better knowledge and audience communication?
We at Kambe Events, are teaming up with Resource Futures, the UK's leading waste management consultancy to host a workshop on 11th March in Birmingham to address these issues.
The day will include a detailed overview of how the current waste legislation can actually help event organisers, get the best out of their contractors whilst gaining a real understanding of the best local disposal facilities.
To address audience communication, Rachel Lilley, a behaviour change and communications specialist will demonstrate why people don't respond to certain signage and messaging;  and how this can be remedied with simple measures, such as signs on the floor leading to bins.  
To galvanise the learnings, each participant will have time to create a draft action plan for their city.
Book Now!
The places are limited to 30. Find out more about the Waste Management Workshop page.