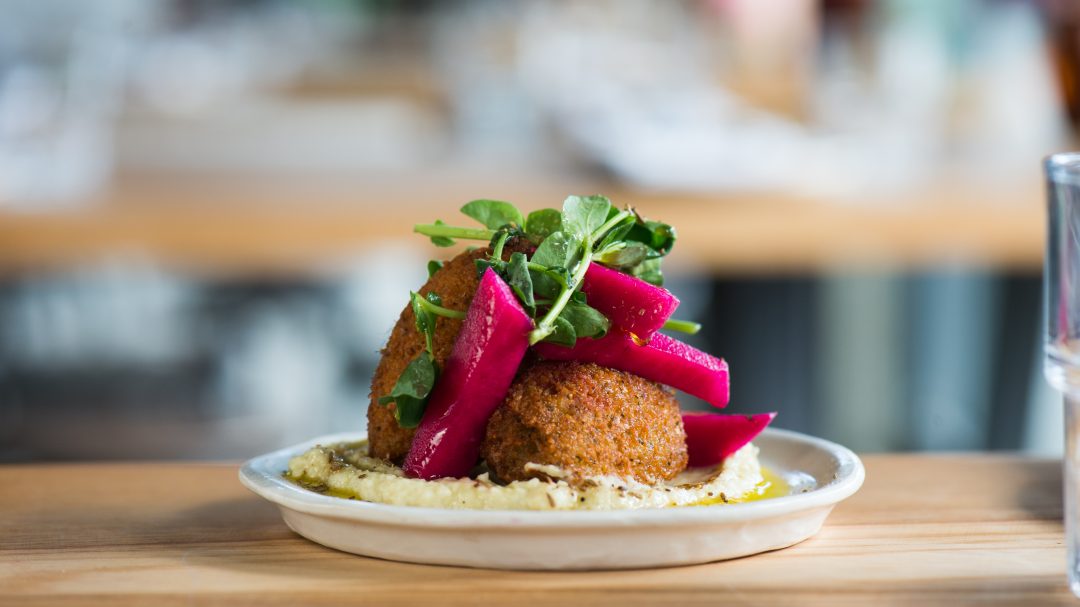 How sustainable event catering is good for everyone
With the public increasingly interested in the narrative of food, sustainably sourced fish, locally sourced veg and Fairtrade are becoming the minimum standards requested by many catering clients.
In late 2015, National caterer Sodexo announced it is working with WWF on a sustainable food pilot called Green & Lean meals for schools, which focuses on both healthy and sustainably sourced meals.
Certifications are not the only aspect of sustainable food practices, areas to consider are: waste management, waste food reduction and power efficiency. All of this can seem quite a lot to get to grips with but there are many benefits for event caterers in embracing sustainable practices.
The Food Save project in London demonstrated how much money could be saved, in it's pilot where 15 small restaurants each achieved around 6,000 of savings and 1.6 kgs of food.
Businesses, such as Dorshi, sushi- ingredients sourced from a 30 mile radius of Dorset, and Crayfish Bob, meals made from invasive American Crayfish demonstrate who caterers can differentiate themselves from the competition and market themselves in a crowded marketplace.
So how do event caterers, get started or improve their existing sustainable credentials?  Kambe Events, the sustainable events consultancy, and NCASS, the leading association for independent catering businesses, are planning sustainable food workshops in the Autumn
To register interest please email us.
Image: Poco Loco