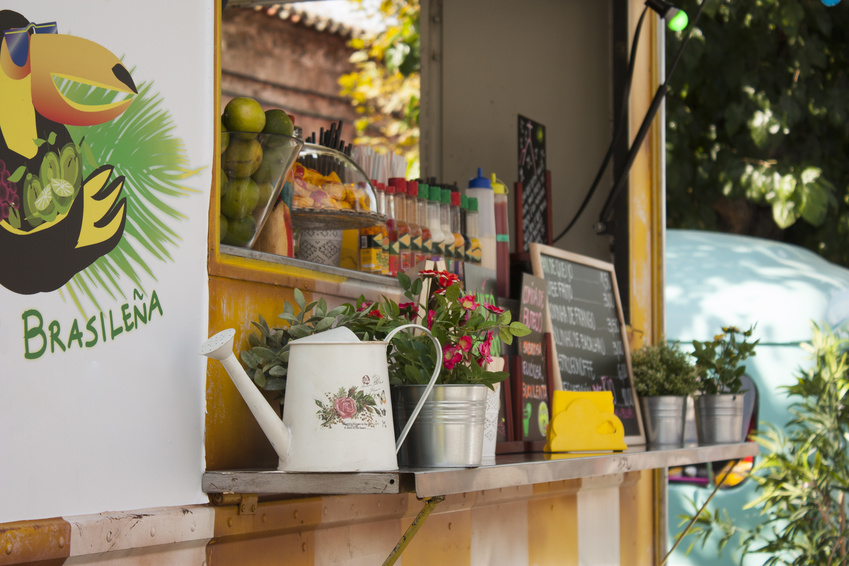 Is sustainable food and serveware at festivals possible?
In conjunction with NCASS, the leading association for independent catering businesses we, at Kambe, are inviting  trader and market managers from festivals to join the Sustainable Food at Festivals & Events workshop on March 10th in Birmingham.
In the 2014 Green Manifesto survey, 75% of respondents said compostable cardboard serveware should be included in an industry-wide manifesto. Mark at NCASS said "traders would certainly get behind this, as they would prefer it if all festivals had the same requirements so they don't need to buy different stock for different events".  Part of the programming on 10th March will be a session on the merits of different serveware and what would be the most suitable to become the industry standard.
Furthermore, the full day programme will include a range of experts addressing  all the aspects of food sustainability; from certifications and sourcing to waste management and power efficiency. These will include  waste experts, Ed Cook from Resource Futures and Emma Dyer from Eighth Plate, highlighting how trader waste can be managed and landfill reduced. Rob Scully, of Glastonbury, will be discussing energy efficiency and renewables; and there will be a host of caterers and traders demonstrating how sustainable food is practical and financially viable for traders.
It seems that this workshop couldn't come at a more pertinent time. Food is becoming as important as music on the festival programme whilst audiences are increasingly interested in the food narrative- it's locality, producers and ethics.
Therefore, this workshop represents a great opportunity for trader managers, event and catering professionals to share knowledge, improve standards and demonstrate sustainable food values to audiences around the UK in 2016.
To get one of the limited spaces and benefit from a 25% discount, head to the Sustainable Food at Festivals & Events website page.