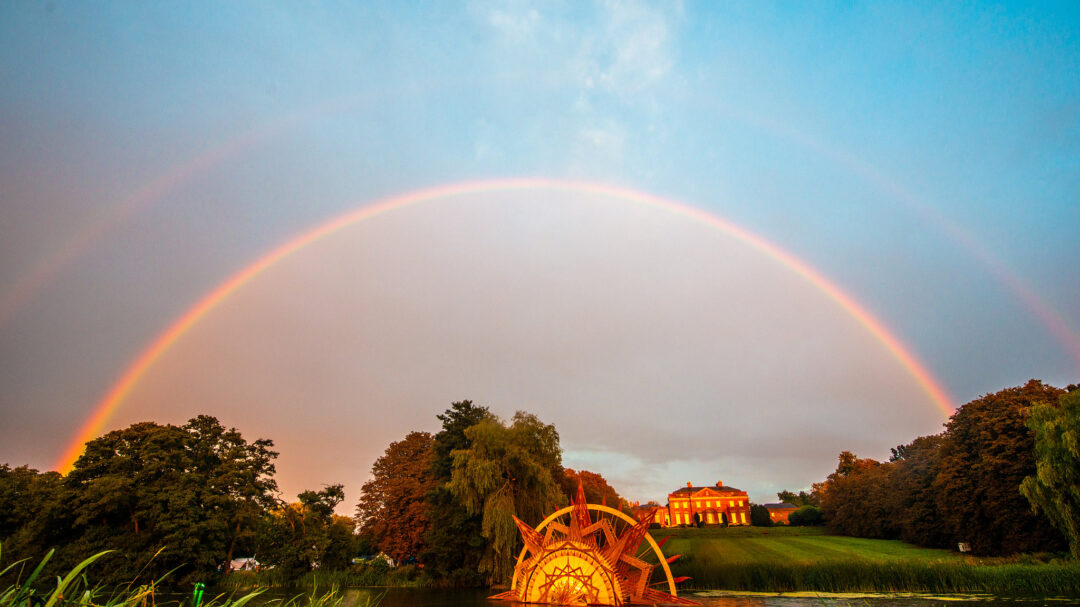 Kambe Events awarded Cultural Recovery Fund grant
We're absolutely delighted (and more than a little relieved) to announce that Kambe Events has been awarded a Cultural Recovery Fund grant. This is pretty huge news for us and certainly helps us get things back on track after the considerable losses we have suffered since the pandemic began. 

Whilst we wish this very welcome funding meant that we could say we are 100% confident that our usual Summer events (including Shambala) can go ahead, in the interests of transparency, that's not clear.. yet! 

Without a government backed insurance scheme – something our industry desperately needs – the festival industry is still facing an incredibly high stakes gamble on committing to large scale events this year.

What this funding does do however is grant us some much needed breathing space to plot our next move, and keeps the fires of creativity and hope a-burning. There's an awful lot going on behind the scenes at Kambe HQ right now!

We are hugely grateful to Arts Council England for their support. With their help, we can continue to be #HereForCulture.